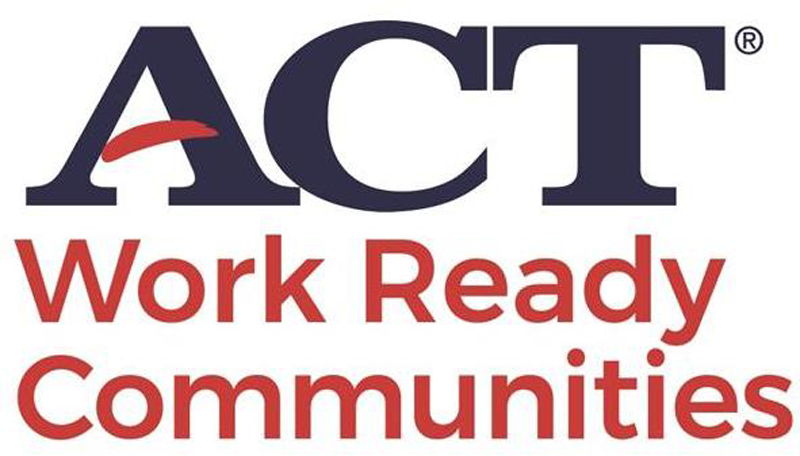 The Aspire Talent Attraction + Retention Team is currently engaged in helping Johnson County become a certified ACT Work Ready Community.
According to the ACT® Work Ready Communities website, by participating in the initiative, counties, regions and states are helping:
Business and industry know exactly what foundational skills they need for a productive workforce - and to easily communicate their needs
Individuals understand what skills are required by employers - and how to prepare themselves for success
Policy makers consistently measure the skills gap in a timely manner at the national, state and local levels
Educators close the skills gap, via tools integrated into career pathways with stackable industry-recognized credentials
Economic developers use an on-demand reporting tool to market the quality of their workforce
The foundation of a community's certification is based on individuals at the county level across the current, transitioning and emerging workforce earning an ACT® WorkKeys® National Career Readiness Certificate® (ACT® WorkKeys® NCRC®) and employers recognizing the ACT® WorkKeys® NCRC®. The ACT® WorkKeys® NCRC® is a portable, industry-recognized credential that clearly identifies an individual's WorkKeys® skills in workplace documents, applied math and graphic literacy - skills required for 77 percent of jobs based on ACT JobPro database.
The Talent Team is always looking for resident and employers to take assessment or show support for initiative. Contact us to join the team.