The mission of the Aspire Community Matters group is to develop and foster opportunities among and between the public, private and social

sectors across the county to position Johnson County more competitively in the

marketplace.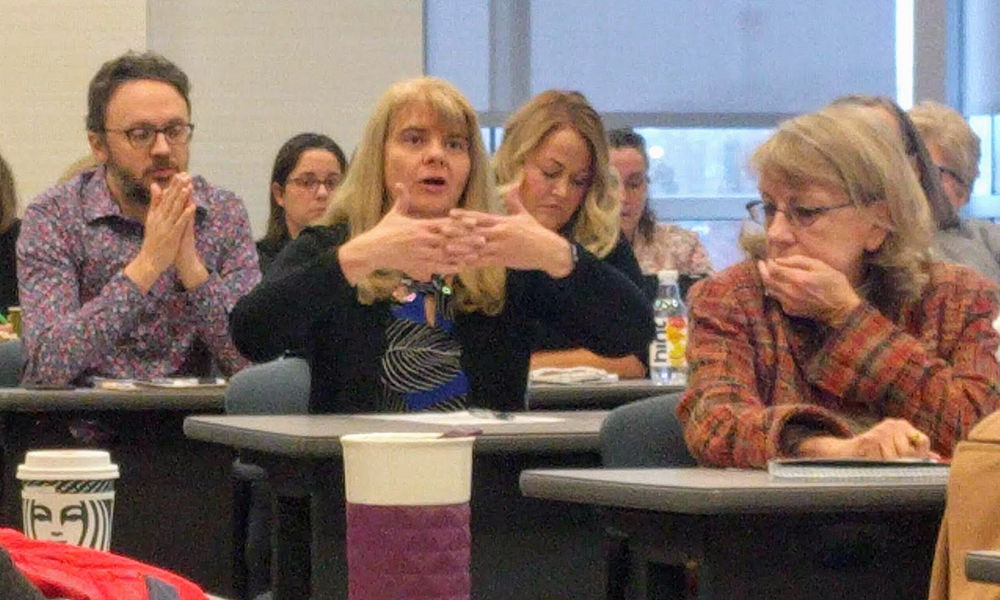 //

FINDING STRENGTH IN NUMBERS

Aspire Community Matters is the leading community educational and engagement forum in Johnson County. This event series features guest speakers, panel discussions and various community and government partners to spotlight opportunities and successes in community development. Past and future topics include housing, food sourcing, public transit, trails, parks, homelessness, income and wages, early childhood education and more.

Our Aspire volunteer community development teams – Growth + Planning, Community Engagement, and Talent Attraction + Retention – also use this forum to share updates on their work, seek collaboration, and invite new volunteer support.

Aspire Community Matters programs are open to all. Visit the Aspire event calendar for upcoming Aspire Community Matters events and team meetings.

//

KEYSTONE PROJECTS

Launched in 2013, Aspire Johnson County has been lauded as one of Indiana's most unique community initiatives and have been recognized by state and national leaders as a model for community betterment. Our teams envision and execute projects that enhance our quality of life, improve our county and create economic opportunities.