Aspire is Hiring for a Vice President of Investor Development + Relations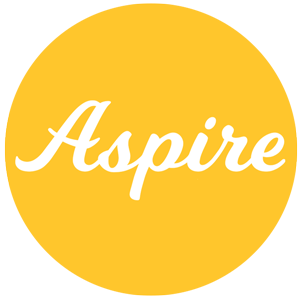 The Vice President of Investor Development and Relations guides all aspects of membership to create value for member investors and advance Aspire Economic Development + Chamber Alliance's mission to drive economic development and business success.
This position drives efforts for all revenue initiatives and guides the development of annual programs intended to facilitate business connections, education, and marketing. This position also oversees operational marketing and communications, including the ongoing development of membership value proposition.
The Vice President fosters relationships with a portfolio of member investors and personally recruits new members.
This is an opportunity to shape member sales and services for a recently merged organization located in a vibrant, growing economy within the Indianapolis MSA.
The ideal candidate will be collaborative, driven to achieve, invested in developing people and programs, and will always display an exemplary manner of business and professionalism. The ideal candidate will also possess a genuine passion for business, a positive attitude, and strong interpersonal and written communications, and strong customer service skills.
The candidate must have prior sales management experience and be able to research and develop insights into customer services best-practice strategies, then apply innovative solutions to make organizational improvements.
Learn more about the role, Aspire, our growing community, and how to apply here.
Strategic Solutions for Growth is assisting Aspire with the candidate search. Email your resume and cover letter to Shari Pash at Shari@ShariPash.com. Questions may be directed to Shari Pash. No calls or walk-ins to Aspire, please.