The mission of the Aspire Community Engagement Team is to capitalize on our pride of place, assets, and potential to promote

health, happiness and well-being while connecting and representing all voices of the

community.
Open to all interested individuals regardless of Aspire investment.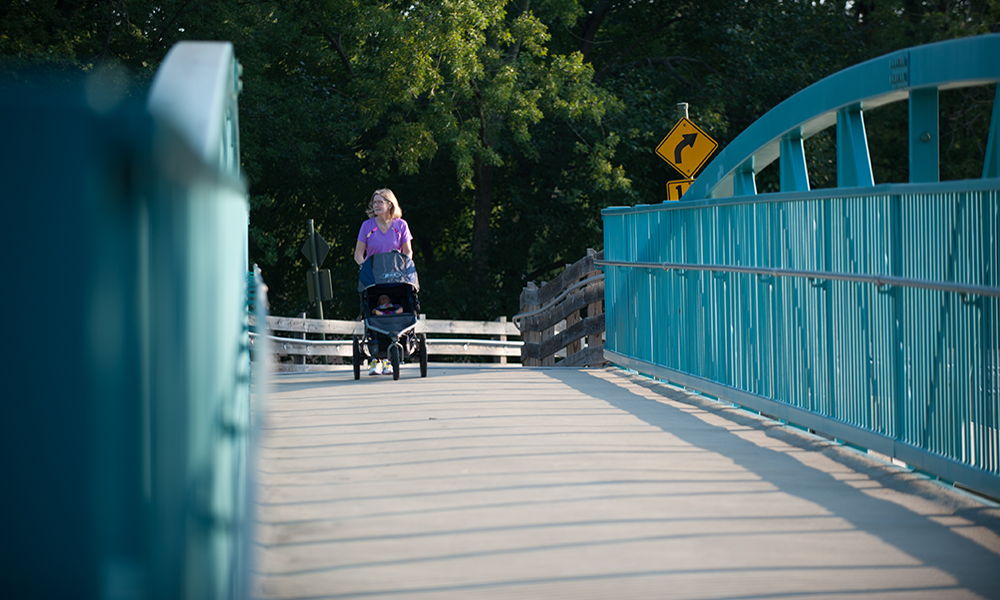 //

FOCUSING ON PUBLIC SPACES

What makes Johnson County a great place to live, work, play and learn? What attracts families and companies here? And what else do we need to make our communities even more attractive?

Those are important questions in our Placemaking initiative.

Placemaking is a multi-faceted approach to the planning, design and management of public spaces. Placemaking capitalizes on a local community's assets, inspiration and potential -- with the intention of creating public spaces that promote people's health, happiness and well being.

We are determining what people want in their community to make their lives more enriched and meaningful. This research will be useful in our partnerships with local government and private developers wanting to advance our quality of life offerings.

Finally, we are telling the story of Johnson County by collaborating with various county partners to promote Johnson County as the destination to live, work, learn and play.
// CURRENT PROJECTS
Helping Children Learn About Johnson County
We have developed an Activity Book for 3rd and 4th grade students to highlight history and local amenities in Johnson County. More than 4,000 books have been distributed to Johnson County elementary schools (public and private) as well as Johnson County Public Library branches, the Johnson County Museum, the Boys and Girls Club, Girls Inc., local shops and other spots around Johnson County.
Promoting Mental Health and Preventing Suicides
We are working with Partnership for a Healthier Johnson County and Upstream Prevention to raise awareness about preventing suicides. Our team provided funds for meals served at Whiteland High School for a documentary screening.
Promoting Local Food Availability Throughout Johnson County
We are partnering with Franklin College on a prototype site to highlight local farm stands, restaurants and farmer's markets that have local food. We will be handing off this project to the new Local Food Council upon project completion.
//

KEYSTONE PROJECTS

Launched in 2013, Aspire Community Matters has been lauded as one of Indiana's most unique community initiatives and have been recognized by state and national leaders as a model for community betterment. Our teams envision and execute projects that enhance our quality of life, improve our county and create economic opportunities.