COVID-19: Health Guidance for Businesses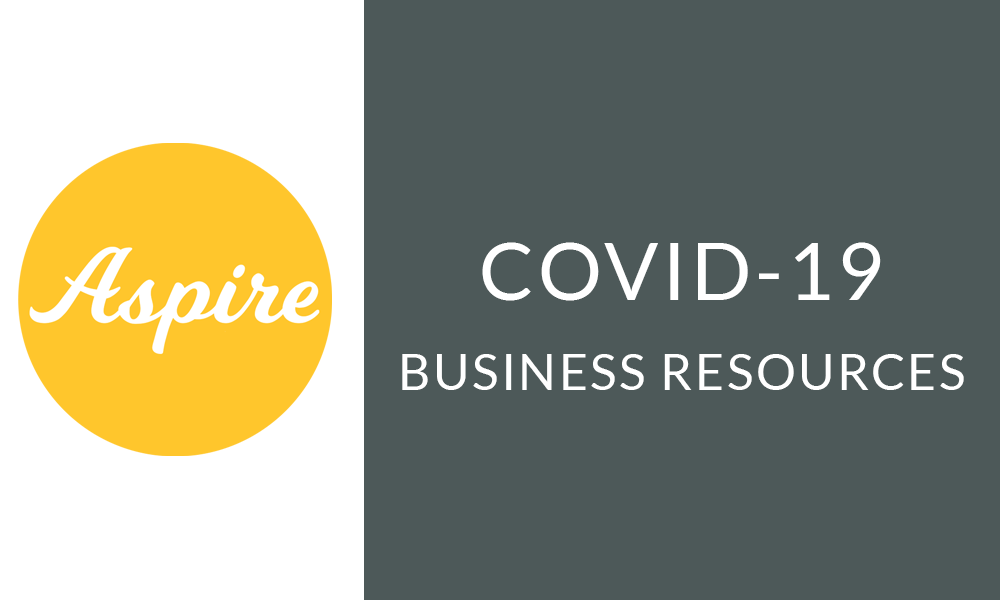 The heart of Aspire's mission is to drive business success and economic development. Your business success is very important to us.
The Centers for Disease Control and Prevention (CDC) indicates the virus is thought to spread mainly from person-to-person, and the best way to prevent illness is to avoid being exposed to the virus. As business owners and leaders, our best course of action is to take precautions to prevent the spread of the virus:
Design a plan
to protect workers and ensure business continuity.


Read the
CDC's basic facts
and
steps to prevent illness
; ask your employees to join you in:
- Practicing good, frequent hand washing.

- Staying home if they are feeling sick.

- Regularly cleaning and disinfecting frequently touched surfaces.

- Making available alcohol-based hand sanitizer to visiting clients.

Restrict travel to high-risk communities.

Prevention is the best course for everyone to stay healthy and continue growing our local economy. A lot of information is being circulated about the coronavirus from a wide variety of sources. We strongly encourage you to use the guidance from the Centers for Disease Control and Prevention and Indiana State Department of Health as the trusted sources for your business decisions.

Please let us know what information you need to stay informed and respond to COVID-19. You may reach us at 317.537.0037 or Info@AspireJohnsonCounty.com.