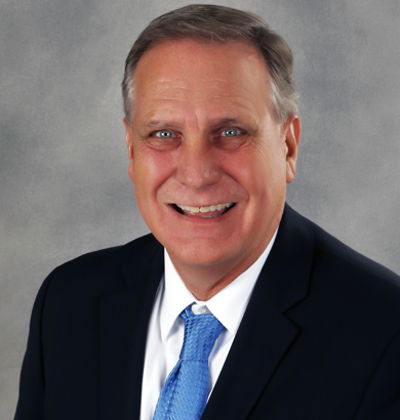 Having spent more than 30 years in marketing, business development, and fundraising, David Maurer has the broad experience and interpersonal skills necessary to help clients meet their goals and objectives. Dave has proficiency in helping organizations define the strategies necessary to identify their goals and create the structures to pursue those opportunities with success.
Dave brings a wealth of soft skills and a dedication to relationship building as cornerstones to his success in fundraising and consulting. A former colleague describes him as "an accomplished fundraiser and 'friend' raiser, approaching his work with both passion and purpose. Dave delights in building relationships and engaging the broader community in the mission and vision of a charity. His authenticity and professionalism always undergird his outreach."​
Dave has a long history of impact in both the not-for-profit and for-profit worlds, valuing all elements of industry ethics and best practices and holding his commitment to being trustworthy, diligent and sincere at the core of all he does. In addition, he has a strong passion and desire to engage in the community, to play a role that will enable human flourishing to take place in our communities.
Dave graduated from Franklin College with a degree in business and went on to launch a successful career in the health and life insurance industry. He later worked as a fundraising professional for Franklin College and has served on a variety of not-for-profit boards, consulted for many organizations in Central Indiana, and has been appointed to several political positions here in Johnson County.
Dave enjoys travel, photography, and aviation (possessing both VFR and IFR ratings) and lives in Bargersville with his wife, Jennifer.