Barriers to employment still exist for job seekers from diverse populations. It will take direct participation from allies to help eliminate obstacles so all can achieve, succeed, and grow. This is why Aspire has developed the Diversity Leaders Mentorship Program, pairing students representing diverse populations from area colleges with mentors from Aspire member organizations over a 9-month period to develop a strong relationship and learn from each other.
Workforce and community development are two of Aspire's core focus areas. The Diversity Leaders Mentorship Program supports these focus areas and aligns with our brand values – success, growth, opportunity, integrity, and inclusivity. The Diversity Leaders Mentorship Program also builds on Aspire's success in delivering strong engagement and education programs that improve quality of life and provide opportunities for all to be included and represented.

//

Program Overview

Local college students will be paired with local business leaders through Aspire. After a kick-off meeting for all participants, mentors and mentees will be required to meet once per month for one hour.

Matched pairs are also encouraged to participate in events and social engagements that will expand the mentee's networks and help them prepare for professional interactions.

At the end of the program's nine months, Aspire will host an event recognizing all participants and sponsors.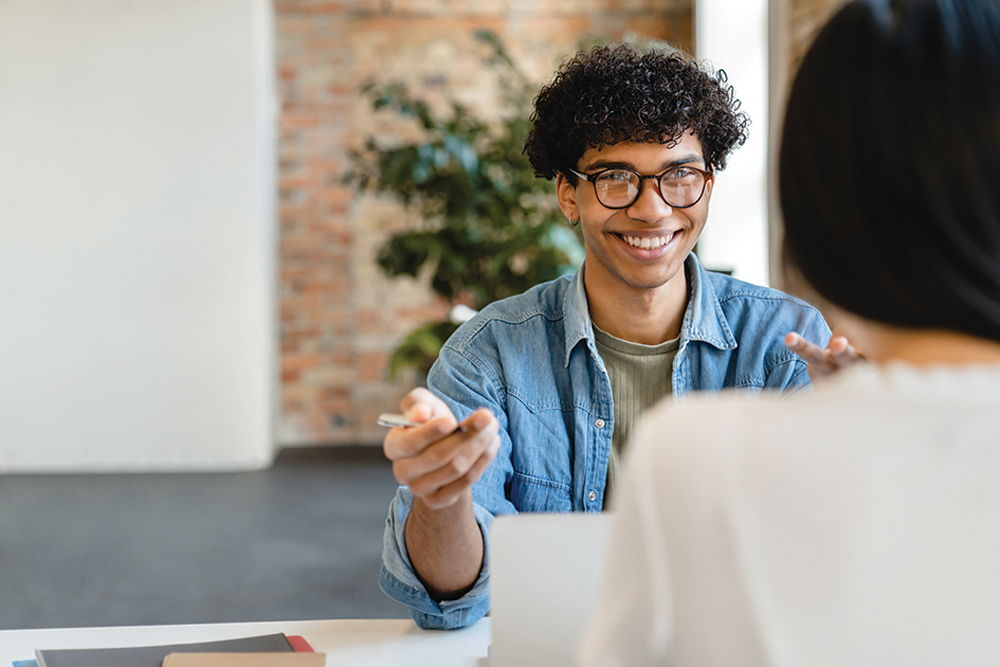 //

How to Participate

While we try to match Mentors and Mentees based on shared career interests, Aspire cannot guarantee that Mentees will be matched with a Mentor in their desired career field. Other information provided by applicants, such as shared interests and places of residence, will also be used to make matches.

To qualify as a Diversity Leaders Mentee, you are required to be currently enrolled at a local college or university in 2022 and self-identify with a diverse population. These identifications include but are not limited to age, ethnicity, class, gender, physical abilities/qualities, race, veteran status and military service, sexual orientation, and gender expression.

Applying does not guarantee your acceptance as a mentee or mentor. Aspire has a comprehensive matching and screening process. Mentor and Mentee matching is based on current capacity and Mentee criteria (e.g. career aspirations, needs, hobbies, interests and residential location).

If an accommodation is needed to participate in this program, please advise when applying.
Become a Diversity Leaders Mentor or Mentee
Contact Aspire
317.888.4856
You can also click on the appropriate link below and email your application to info@aspirejohnsoncounty.com.