Primary Election Candidate Interviews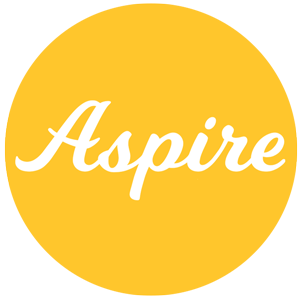 A healthy business environment is essential to growing the economy, creating jobs, and improving our quality of life. Decisions made by elected officials have a direct impact on business.
One of the many ways Aspire leads the Johnson County area business community is by advocating for business interest. We do this by convening forums, working on specific legislation, and educating business leaders on the positions of individuals offering to serve as elected officials where our member investors live and do business.
We invited all candidates in contested 2023 primary races for Bargersville Town Council, Franklin City Council, Greenwood City Council, Greenwood Mayor, Prince's Lakes Town Council, Trafalgar Town Council and Whiteland Town Council to complete a brief survey.
We invite you to join us in learning more about the candidates vying for your vote and to express your appreciation for their willingness to serve our community as elected officials. We will post responses within a couple days after they are received. If you do not see a response from a candidate you are interested in, we have not yet received their response.
Bargersville Town Council
At-Large
Franklin City Council
At-Large
Greenwood City Council
At-Large
Greenwood City Council
District 1
Greenwood City Council
District 4
Greenwood City Council
District 5
Trafalgar Town Council
At-Large
Whiteland Town Council
District 1