Preparing for a Safe Return to Work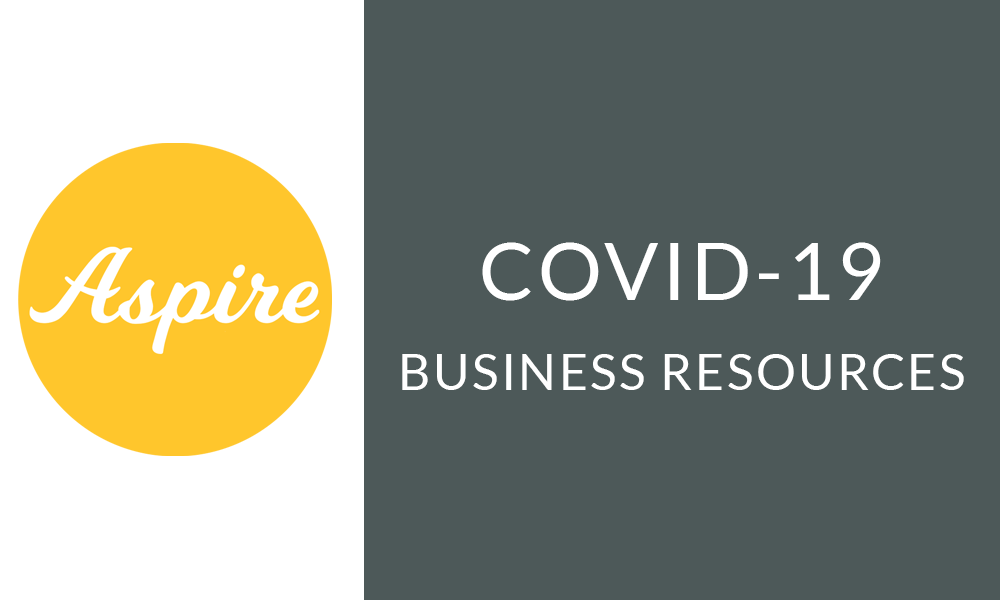 As initial steps are taken to reopen businesses closed as a result of the COVID-19 pandemic, Aspire Economic Development + Chamber Alliance continues to work to keep member businesses informed about the resources that are available to help them through this public health emergency.
Your business success is very important to us, and we know that Johnson and Southern Marion County businesses are eager to get back to work. As always, the heart of our mission is to drive business success and economic development, and to help you through this unchartered territory.
Aspire staff team members have been working remotely and all member investor services have continued at the same high level of support. We are pleased to announce that staff is transitioning back to work at the Greenwood Aspire office and that the Franklin Aspire office is closed until the start of Phase 4.
Indiana and Marion County Resources
A road map to safely reopen the state has been developed by Gov. Eric Holcomb's office, including the 5 Phase Plan and Industry Specific Guidlines Plan, the 5 Phase Plan, and Industry Guidelines.
For members conducting business in Southern Marion county, please be aware that Mayor Joseph Hogsett's office has implemented somewhat stricter guidelines than those required by the state.
During these unsettling times, Aspire Economic Development + Chamber Alliance remains committed to leading our area's business community. Please let us know what information you need to stay informed and respond to COVID-19. You may reach us at 317.537.0037 or Info@AspireJohnsonCounty.com, or email any staff team member directly.