AES Indiana Announces Six Indianapolis-Area Businesses as 2023 Business Energy Efficiency Award Winners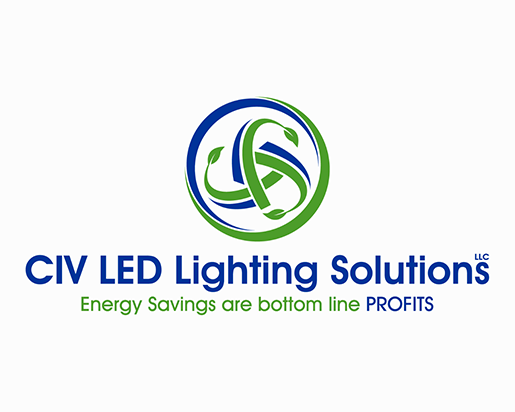 AES Indiana, a subsidiary of The AES Corporation (NYSE: AES), announces the recipients of the 2023 AES Indiana Business Energy Efficiency Awards. This award is given to business customers and trade allies for their work in improving energy efficiency and participating in AES Indiana energy efficiency programs.
Three AES Indiana business customers were honored as President's Circle Energy Efficiency Leaders:
2525 Shadeland LLC received the President's Circle Energy Efficiency Champion
MSD of Washington Township received the President's Circle Excellence in Education
Indiana University Health received the President's Circle Awards Excellence in Healthcare
Three trade allies were also honored as Championship Contractors:
Culture Lighting received the Gold Champion Award
Edge Systems Group LLC received of the Silver Champion
CIV LED Lighting Solutions LLC received the Bronze Champion
These businesses are paving the way in energy efficiency and exemplifying excellent energy leadership in lighting, HVAC, and construction. AES Indiana partners with business customers to support their energy savings goals, helping to keep energy costs lower for everyone.
Business customers interested in learning more about money- and energy-saving solutions can visit aesindiana.com/your-business.
About AES Indiana AES Indiana, an AES Company, provides retail electric service to more than 500,000 residential, commercial and industrial customers in Indianapolis, as well as portions of other Central Indiana communities surrounding Marion County. During its long history, AES Indiana has supplied its customers with some of the lowest-cost, most reliable power in the country. For more information about the company, please Connect with AES Indiana