PROUDLY SLANTING THE PLAYING FIELD
IN YOUR DIRECTION.
IN YOUR DIRECTION.
Aspire Economic Development + Chamber Alliance drives economic development and business success in Johnson County, Indiana and southern Indianapolis. We lead the area's business community by leveraging community development opportunities and providing comprehensive member services for entrepreneurs, small businesses and large corporations.
//

Johnson County Means Business

The future is bright for Johnson County. With a skilled workforce, shovel-ready infrastructure and exceptional quality of life, our communities are poised for growth.

Through our five-year economic development strategic plan, we've charted the course for Johnson County. We've developed a plan that incorporates the priorities of residents, workers and business owners. Our goals are lofty, but we know they are achievable with collaboration and innovation. Learn more about what we have planned for Johnson County and how you can help.
//

THE LATEST

Like you, we have been closely monitoring the COVID-19 (Coronavirus) situation and the latest guidance on how to best respond. As you have seen, the situation is evolving quickly as our federal, state and local health leaders act swiftly to mitigate its impact.

We want you to know the health and safety of our staff and member investors are extremely important to us. Here are the latest updates on our operations and important resources.

READ ASPIRE COVID-19 MEMBER STATEMENT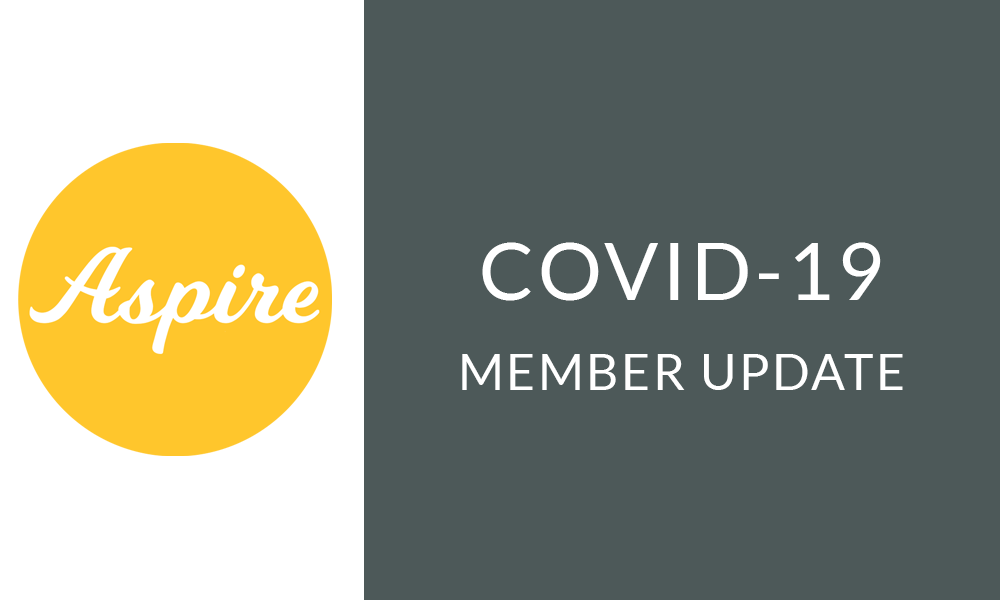 //

ASPIRATION
Community Guide
Read why Johnson County is a great place to live, work, play and learn. Our annual guide features information about our community, people and businesses.

//

BY THE NUMBERS

5th

FASTEST GROWING COUNTY IN INDIANA

7th

MOST EDUCATED COUNTY IN INDIANA

Top10

HEALTHIEST COUNTY IN INDIANA

Top10

BEST COUNTY TO LIVE IN INDIANA




Sources: STATS Indiana, CountyHealthRankings.org, Niche.com