economic development
+ chamber allianceTO GROW.
TO ACHIEVE.
TO SUCCEED.
TO GROW. TO ACHIEVE. TO SUCCEED.
Aspire Economic Development + Chamber Alliance drives economic development and business success in Johnson County, Indiana and southern Indianapolis. We lead the area's business community by leveraging community development opportunities and providing comprehensive member services for entrepreneurs, small businesses and large corporations.
//

Johnson County Means Business

The future is bright for Johnson County. With a skilled workforce, shovel-ready infrastructure and exceptional quality of life, our communities are poised for growth.

Through our five-year economic development strategic plan, we've charted the course for Johnson County. We've developed a plan that incorporates the priorities of residents, workers and business owners. Our goals are lofty, but we know they are achievable with collaboration and innovation. Learn more about what we have planned for Johnson County and how you can help.
Johnson County Bicentennial
Founded in 1823
The Johnson County Museum of History and our communities are celebrating the 200th anniversary of our founding with special events and historical remembrances. You can find fascinating facts about our local history and learn more about what's happening on the official Facebook page.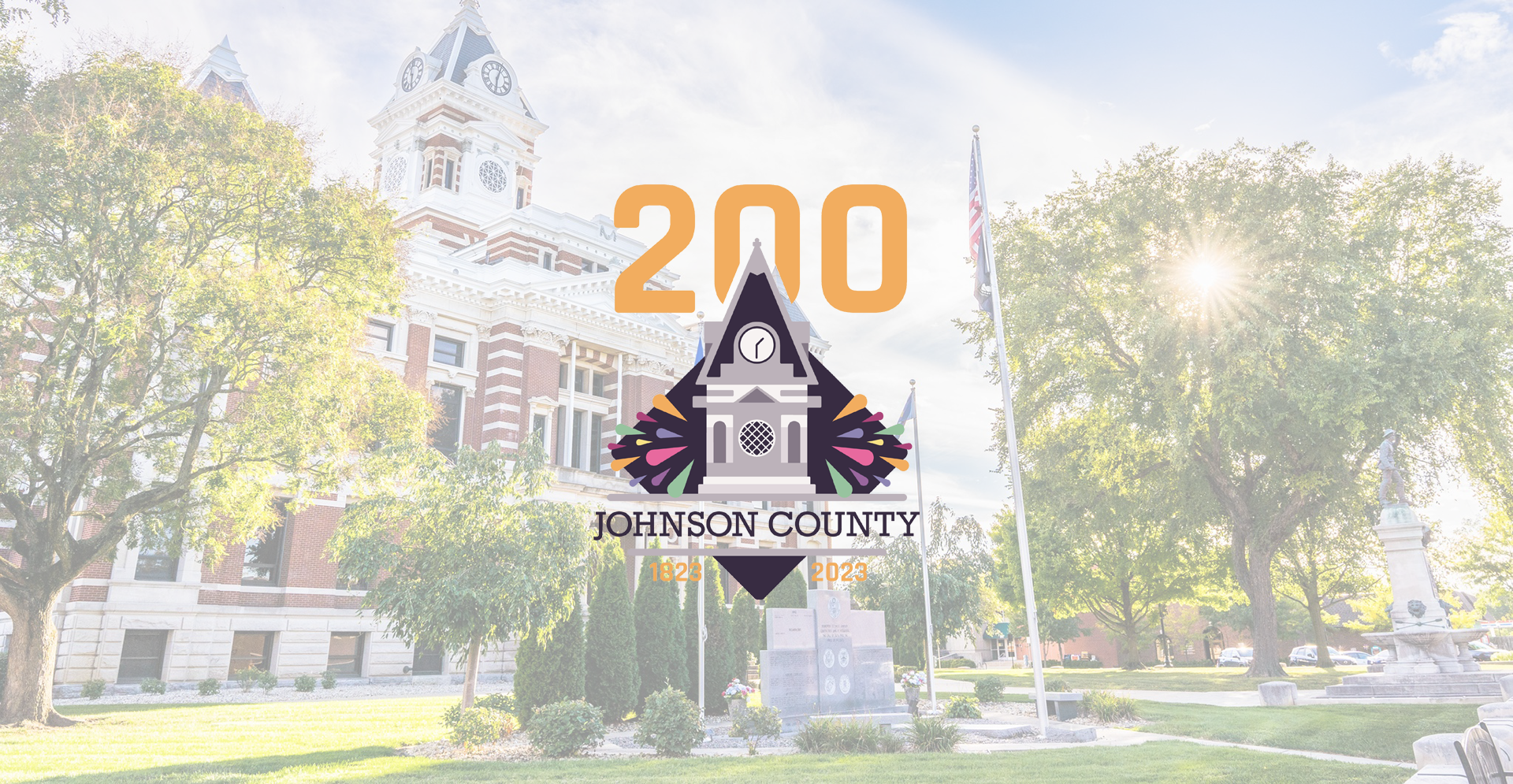 //

ASPIRATION
2023-2024 Business Guide
Read how Johnson County business leaders are helping create an atmosphere for business success.
//

BY THE NUMBERS

5th

FASTEST GROWING COUNTY IN INDIANA

7th

MOST EDUCATED COUNTY IN INDIANA

Top10

HEALTHIEST COUNTY IN INDIANA

Top10

BEST COUNTY TO LIVE IN INDIANA




Sources: STATS Indiana, CountyHealthRankings.org, Niche.com