//

DIRECTORY

More than 600 Aspire member investors are listed in our searchable database.
The directory is a free go-to source for other businesses when looking for a local product or service for their professional or personal need.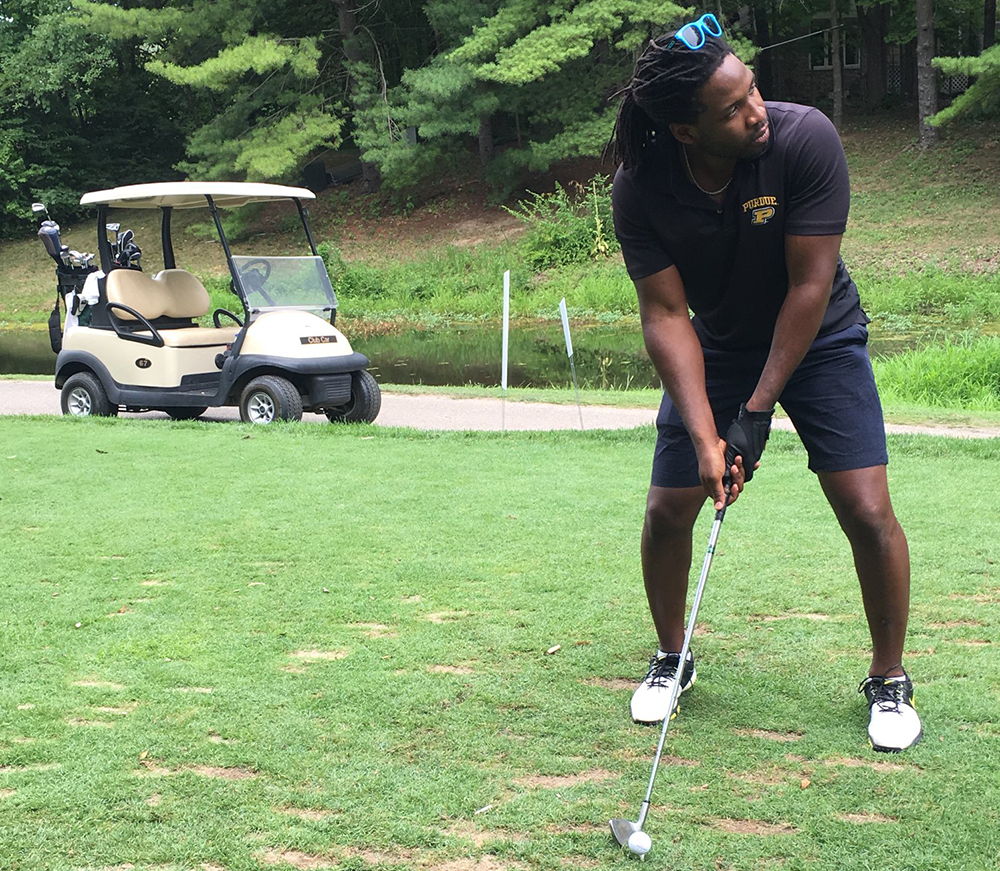 //

ADVERTISING + SPONSORSHIP

Aspire active membership represents nearly 600 small organizations, big corporations and individual entrepreneurs employing more than 21,000 Hoosiers in Johnson County and the Southern Indianapolis region. Our weekly emails reach nearly 1,500 local business leaders.

Member Investors say marketing and sponsorships strengthen their brand, increase awareness, and generate business leads. Opportunities can be reserved on an individual basis, or packaged to best fit your marketing goals and budget. There are 16 different opportunities to fit your marketing plans and budget.
Legislation Matter Series
Annual Aspire Celebration
Golf Classic
Women Leaders
Power Hour
Aspire Holiday Celebration
Membership 101
Business After Hours
Business Matters Luncheons
Ambassador Program
Aspire E-Newsletter Display Ads
Member 2 Member Email Blast
Aspire Website Banner Ads
//

BUSINESS NETWORKING + EVENTS

Meet the people who run Johnson County's most successful businesses. Many Member Investors have made vital connections at our events that have propelled them forward in business. Others have gained valuable new insights into business processes. Networking works, and Aspire is the place to do it.

From CEOs to up-and-coming entrepreneurs, you will encounter scores of successful people at Aspire. If you make just one lifelong customer in your first year, your investment has more than paid for itself. Take advantage of dozens of networking opportunities we sponsor each year to raise your business' profile.

Consider expanding your your company's visibility further by sponsoring Aspire programs and events. Take advantage of marketing opportunities, which include website banner ads, email marketing and more. As a Member Investor, you will also appear in the Aspire directory. These opportunities will strengthen your brand and help you stand out from your competitors.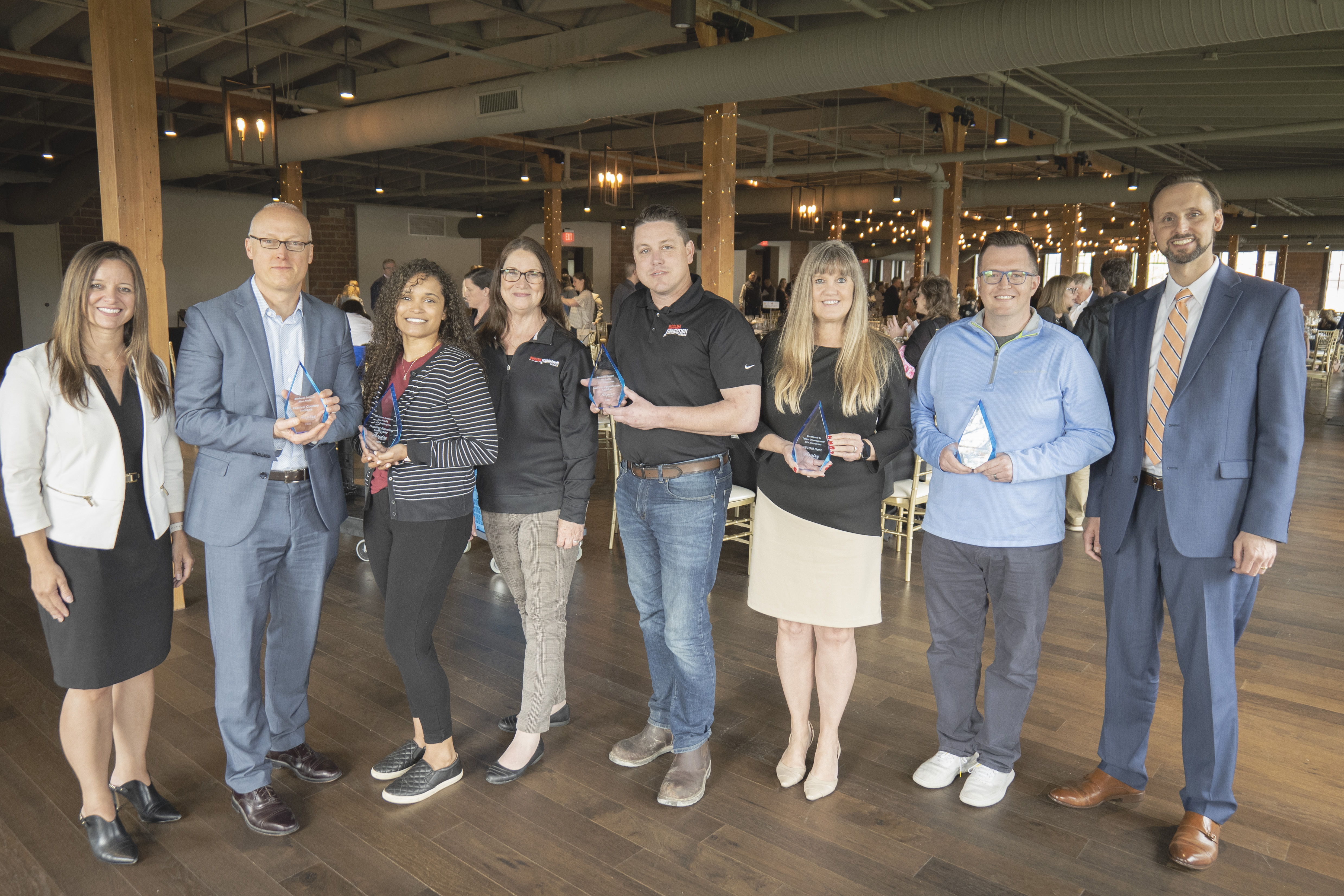 //CELEBRATE ASPIRE AWARDS
All business awards are presented annually at Celebrate Aspire. We welcome your nominations!
How to Nominate
Please click below to submit the appropriate nomination form.
We cannot guarantee incomplete nominations will be sufficiently evaluated. We invite you to please make an appointment with Aspire staff for assistance completing the form.
A confidential selection committee, comprised of successful business owners, Aspire board directors, and economic development professionals, will score each submission. Committee members and are selected for their business acumen and experience.
Please contact Tricia Bowen with any questions or concerns.
Excellence in Talent Development
Nominees will be awarded for excellence and innovation in talent recruitment and retention. We are looking for effective and outside-the-box attraction and talent development solutions. Please click on the button to submit a nomination.
2023 EXCELLENCE IN TALENT DEVELOPMENT AWARD
Business Success
Nominees will be awarded for demonstrating success in one or more of the following categories: growth and stability, commitment to quality, creative solutions to challenges and entrepreneurial spirit.
// SAVINGS
Aspire has partnered with the following companies to provide our member investors with exclusive access to group savings on office supplies and email marketing as well as affordable access to group insurance.
Office Supplies
​Office360 is providing Aspire member investors a customized program designed to improve the cost-effectiveness and efficiency of their business. The program includes special pricing program on 100 of the top office products, as well as deep discounting on more than 30,000 items, all available for next-day delivery. The Office360 website provides best-in-class functionality for ease of use and a savings wizard delivering incremental hard-dollar cost savings at the point of purchase.
To open an account with Office360, contact:

Brenda Kelley, Account Manager
(317) 445-2007

Email Marketing
Constant Contact's email marketing tools help you stay in touch with your customers and they offer some of their deepest discounts to our member investors. Plus, you get unlimited, award-winning free support and personal coaching to help you do it right every step of the way. Normal discounts are 10 percent for those who prepay for six months or 15 percent for 12 months prepaid, but member investors receive 20 percent for six months prepaid and 25 percent for 12 months prepaid!
New customers can sign up online to receive the Aspire pricing. Current Constant Contact customers can receive the same discounts going forward. Just email your username to the us at info@aspirejohnsoncounty.com. We will verify your membership and ask Constant Contact to enroll you in the program. It will take up to 10 business days to apply your discount.
Insurance
Accident Fund Insurance Company of America * – Aspire's worker compensation insurance program through Accident Fund Insurance Company of America offers member investors a 5% up-front discount, an opportunity for long-term dividends, based on the profitability of the group, which could return 5 to 15 percent of premium or more, no minimum premium to qualify, and access to Accident Fund's online Loss Prevention Toolbox.
* Businesses do not have to be located in Johnson County, but must be a Member Investor to participate in the programs. Any licensed and appointed insurance agent will be able to request quotes and participate but we encourage you to become member investor first.
Prescriptions
The Chamber Rx Card is a free prescription discount program that offers free drug cards to all members investor's employees, friends, and families. The program provides discounts (up to 75 percent) on both brand and generic medications. There are no income requirements, no age limitations, and there are no applications to fill out.
There are currently more than 86,000 pharmacy locations across the country participating in the program, including all major pharmacy chains.
To locate participating pharmacies and search medication pricing, go to http://pharmacy.unarxcard.com/. There, you can learn more about the program and print free customized cards for your friends, family, employees, etc.
To receive your free discount cards, or if you have further questions, please call Aspire Alliance at 317.888.4856 or email info@aspirejohnsoncounty.com.