Aspire Announces Program Transition
Community Development Volunteer Program Will Continue Under Johnson County Public Library Leadership

Aspire Economic Development + Chamber Alliance transitioned the Community Development Volunteer Program to its member and community partner, the Johnson County Public Library (JCPL). JCPL's mission of strengthening the community by connecting people, resources and experiences strategically aligns with the program's work.
The Community Development Volunteer Program, which launched in 2013, is designed to help produce a number of studies, events and initiatives to help make Johnson County a desirable place to live, work and play. The program is an important component of furthering countywide goals in the areas of talent, community engagement and infrastructure growth.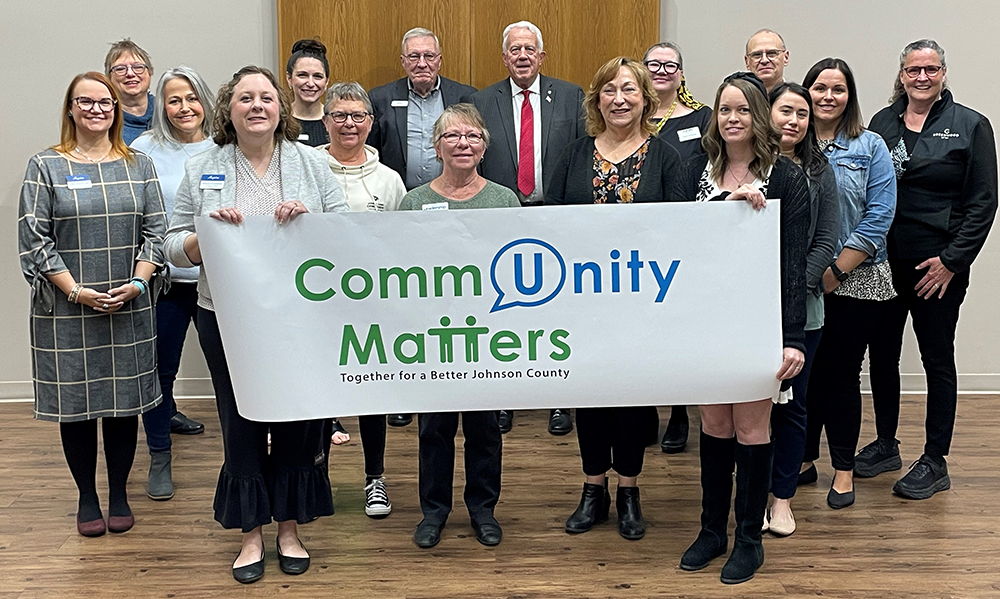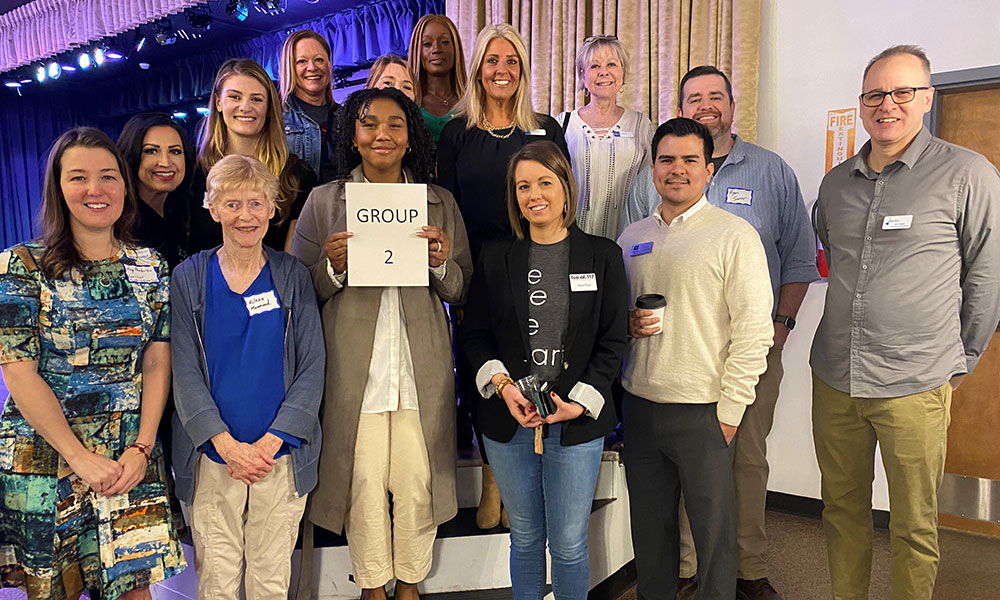 // AMBASSADORS
The mission of Aspire Ambassadors is to mentor new Aspire members throughout their initial years of membership and to advise them on how to get the most out of their investment. Open to Aspire investors by successful application.
The Aspire Ambassador team greets and welcomes new members at Aspire Events (Virtual and In-Person). They also help connect new investors to other investors and resources within the community. This work fosters member engagement, supports business success, and strengthens the local economy!
The team hosts coffee networking receptions ("Coffee Connections") every month for new Aspire Investors. You can also find our Ambassadors being a welcoming face at all our events throughout the year.