Aspire works closely with site selectors and company representatives to provide comprehensive research, site location and demographic information for Johnson County, Indiana. We also coordinate with our local communities on economic incentives and new initiatives.
// CONNECT

Interested in locating your company in Johnson County, Indiana or growing your existing business? Call us or fill out our form.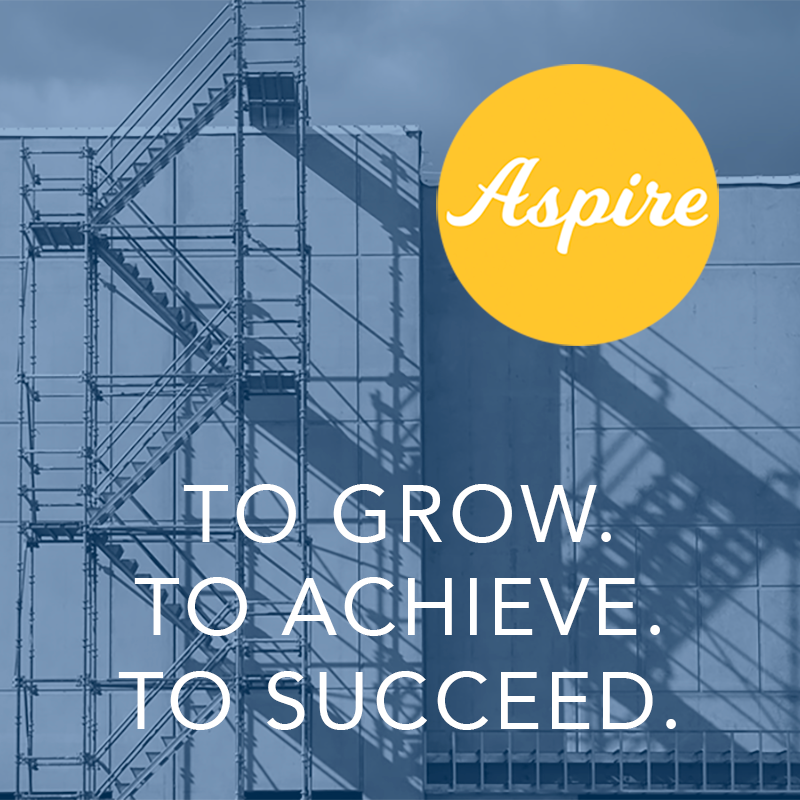 //

BY THE NUMBERS



$153m

NEW INDUSTRIAL CAPITAL INVESTMENT

30.9%

Residents With Bachelor's Degree or Higher




Sources: STATS Indiana, Aspire Economic Development + Chamber Alliance, 2018

//

ASPIRATIONS
A Merger for Progress
New alliance focuses on the growth of Johnson County, Indiana and Southern Indianapolis.