Aspire supports and advocates for our investors by providing a network of resources, advice and chamber events to help them achieve their business goals.
//

CONNECT

Do you and your company want to be part of a remarkable business environment in the Johnson County, Indiana region? Call us or fill out our form.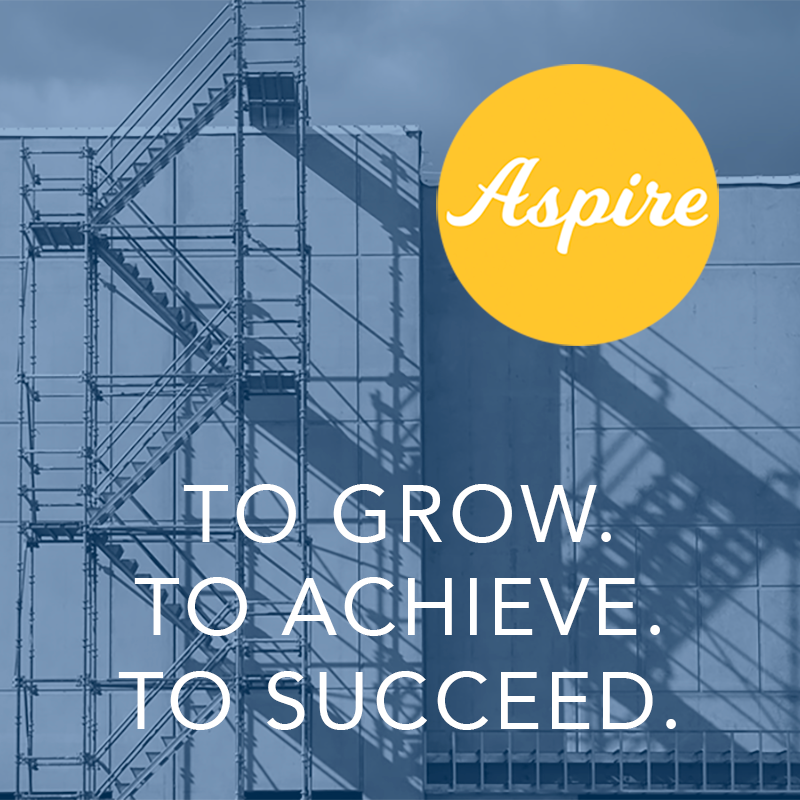 //

BY THE NUMBERS

$16k

ANNUAL RETAIL SALES PER CAPITA

$70.7k

ANNUAL MEDIAN HOUSEHOLD INCOME

3.2k

TOTAL NUMBER OF BUSINESSES IN COUNTY




Source: U.S. Census Bureau, 2018
//

ASPIRATIONS
Merger for Progress
New alliance focuses on growth of businesses in Johnson County, Indiana and South Indianapolis.