Aspire connects member investors to an impressive set of programs and resources to help you start and grow your business.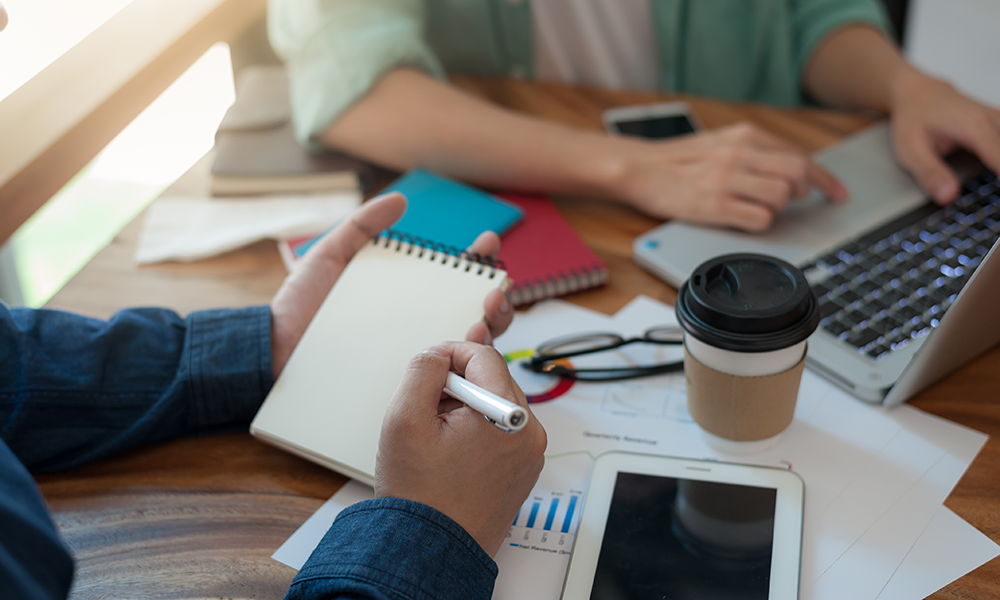 //

COACHING + MICROLENDING

Local business owners have access to free, confidential, one-on-one business coaching at the Aspire Allaince office through any one of our partners with Business Ownership Initiative (BOI), the Indiana Small Business Development Center (ISBDC) and the Society of Retired Executives (SCORE), counselors to America's small business.

Business mentors can help you start or grow your business and solve business challenges, and can also provide demographic, marketing and financial analysis reports.

BOI offers small business loans (microloans) from $1,000 to $50,000+ that are available for startups or existing businesses. No minimum credit score is required. Your interest rate will be prime plus 3% to 8%.

Potential and current business owners do not have to be a member of Aspire to take advantage of business mentoring and microlending services.


Schedule your appointment with BOI, ISBDC or SCORE by contacting us at info@aspirejohnsoncounty.com
BUSINESS OWNERSHIP INITIATIVE
Julie Stewart
Mentors clients at the Chamber office on Wednesday or by appointment.
317.464.2258
Schedule with Julie Stewart
ISBDC
Dan Drexler
317.940.3919