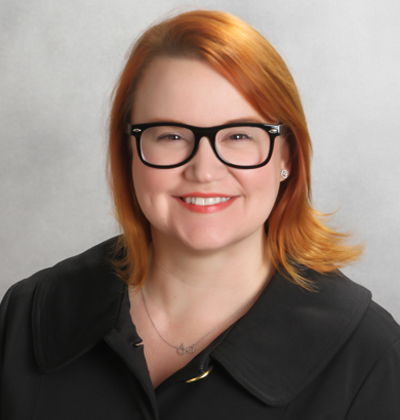 Amanda Rubadue serves as the Vice President of Economic Development of Aspire Economic Development + Chamber Alliance.
Before joining Aspire, she was the Economic Development Director for the City of Westfield (Indiana). She also previously served as the Compliance Manager for Location Advisory & Incentives Services at Cassidy Turley (now Cushman & Wakefield).
She received her Bachelors Degree in Community Leadership and Engagement from the University of Indianapolis. She is also a graduate of the Oklahoma University Economic Development Institute.
She is a board member of the Beech Grove Parks Board and a past commission member of the Greenscape Commission (Beech Grove). She is a regular volunteer at the ByTavi Boutique in Franklin and fundraiser for the anti-human trafficking organization, the Dressember Foundation.