Amazon Selects Greenwood for New Center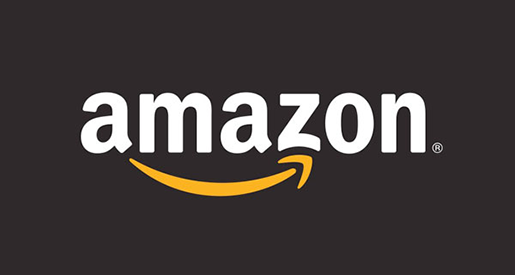 GREENWOOD, IN - E-commerce powerhouse Amazon has selected Greenwood as home to its new $80 million packaging and distribution facility that is expected to create 1,250 full-time jobs.
Greenwood Mayor Mark Myers says construction will begin immediately and expects the facility will begin operations in September 2019.
"It's a strong sign for our city when the world's second largest company chooses Greenwood to invest more than $80 million and $2 million in public infrastructure improvements." said Myers in a statement announcing the deal. Infrastructure improvements include the widening of Graham and Collins roads and building a connector road.
The Johnson County location is 75 undeveloped acres along Allen Road between Graham and Collins roads, north east of the Worthsville Road interchange on I-65. It's the same land once pursued by FedEx for a multi-million dollar distribution center. The deal fell through in March when FedEx decided it no longer needed the facility.
Amazon signed the land lease in October after months of negotiations with the City of Greenwood on tax abatements.
In September, the city council approved two 10-year tax abatements, one for real property taxes on the building and the other for personal property taxes on the facility's equipment. The city still expects to collect $5 million in real property taxes and $1.3 million in personal property taxes over the life of the abatement. The negotiations moved through the city council as "Project Brutus" to conceal Amazon's identity until a deal was reached.
The location will employ full-time parcel and fulfillment workers, administration and management employees. All jobs will pay at least $15 hour, per Amazon's newly adopted minimum wage, with full pay ranges still to be determined, according to Alyssa Tran, Amazon corporate communications specialist.