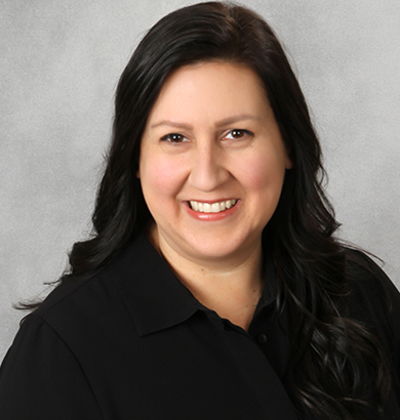 Investor Services Coordinator
Angie joined Aspire Economic + Chamber Alliance in July of 2016.
She has an Associate Degree from Southwestern Michigan College and is pursuing a Bachelor of Science in Marketing Management. She is a 2018 graduate of The Hoosier Chamber Academy.
Angie and her husband live in Whiteland, Indiana and have three daughters and two dogs.