Aspire Accepting Applications for Pitch Contest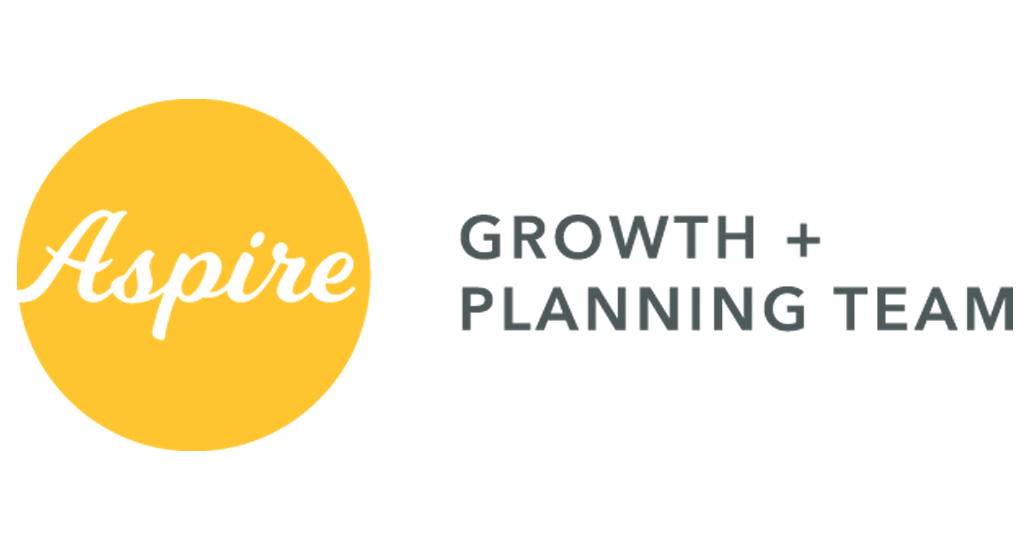 FRANKLIN – On May 14, Aspire Economic Development + Chamber Alliance will host a Pitch Contest at the Historic Artcraft Theatre in Franklin, IN. Presented by Aspire's Community Matters Growth + Planning Team, the event will feature emerging small businesses and entrepreneurs in Central Indiana competing for a $1,000 grand prize.
For years, Aspire Community Matters has brought together community leaders and volunteers to find ways to bolster the county's economy and quality of life. It partners with the Historic Artcraft Theatre, The Elevator Franklin, Taxwright, and Horizon Bank Greenwood for this competition to help drive business success in Johnson County and southern Indianapolis.
Aspire welcomes businesses to take part in the contest, which follows a three-phase process over several months:
PHASE 1: Applications due Feb. 24.

PHASE 2: Free workshop held March 3 for top 30 applicants. Financial and business plan documents due by March 31. Final cut by April 15.

PHASE 3: Six finalists announced May 1.
Along with the cash prize, the grand prize winner will receive a one-year, part-time membership to The Elevator, an open space co-working facility in downtown Franklin. In addition, both the grand prize winner and runner up will receive up to two hours of professional services from each of the judges, who include an attorney, a digital marketing expert, an accountant, and a successful entrepreneur.
For more information, visit the events calendar at AspireJohnsonCounty.com.