Aspire Announces Finalists for Women Leaders Awards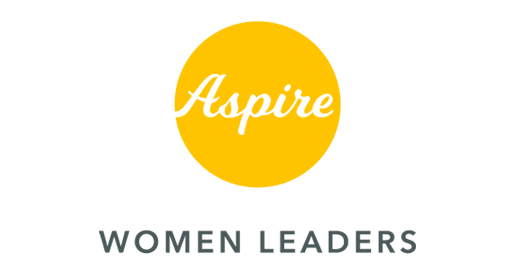 Awards recognize an individual and a company that are leading the way to support and elevate women in leadership
Aspire Economic Development + Chamber Alliance today announced the finalists for its Women Leaders awards. The Champion of Women Award recognizes an organization that prioritized women in leadership and provided women with opportunities for growth, both inside and outside their workforces. The Woman Leader of the Year Award recognizes a woman who has made a significant contribution to her company or organization as an influencer, leader, and ally. The winner in both categories will be revealed at the Woman Leaders Workshop on September 30. The event will be held at the Napolitan Student Center at Franklin College. Details and registration are available here.
Finalists by award and category are:
Champion of Women – Ageless Aesthetics, California Custom Fruits & Flavors, Endress+Hauser
Woman Leader of the Year – Dana Cummings with Franklin College, Dr. Kristin Flora with Franklin College, Kimberly Jackson with Endress+Hauser, Susan Lowe with A Senior Retreat, Nicole Otte with Endress+Hauser
"Johnson County organizations are known for advancing women into leadership positions and supporting their personal and professional development," said Aspire Vice President of Investor Development and Relations, Angela Vandersteen.
"These awards not only bring attention to the great accomplishments of our finalists but the history of women in our business community and what our organizations are doing to create inclusive workplace cultures."
As a chamber of commerce and an economic development organization, Aspire hopes to use its reach and influence to shine a spotlight on the contributions women make in the business community. The Women Leaders Workshop is a platform created for this very purpose.
Aspire's 2022 Women Leaders Workshop is presented by Johnson Memorial Hospital. The awards program is presented by Ageless Aesthetics and Hirons.