Aspire Announces Winners of Women Leaders Awards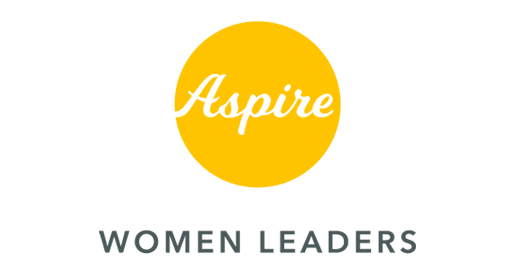 Award recognizes an individual and a company that are leading the way to support and elevate women in leadership
Aspire Economic Development + Chamber Alliance has announced the winners for its Women Leaders awards. The Champion of Women Award recognizes an organization that prioritized women in leadership and provided women with opportunities for growth, both inside and outside their workforces. The Women Leader of the Year Award recognizes a woman who has made a significant contribution to her company or organization as an influencer, leader, and ally. The winner in both categories were revealed at the Women Leaders Workshop on September 30. The event was held at the Napolitan Student Center at Franklin College.
Winners by award are:
Champion of Women – Ageless Aesthetics
Woman Leader of the Year – Dana Cummings with Franklin College
This is Aspire's first year with an awards program for the Women Leaders series. Aspire intends on making the awards a permanent feature of the annual event.
Also announced at this year's event is the additional of a new program from Aspire in 2023. W.I.L.D. – Women In Leadership Development will be a peer networking group for professional women in Johnson County. The quarterly meetings will expand on the topics presented during the Women Leaders Workshop.
"Our Women Leaders programming is meant to provide opportunities for discovery, sharing, and enrichment," said Angela Vandersteen, Aspire Vice President of Investor Development and Relations. "We are grateful for the growth of our annual workshop, the excitement and engagement around this year's award ceremony, and looking forward to the impact our expanded programming will have."
About Aspire Economic Development + Chamber Alliance
Aspire Economic Development + Chamber Alliance's mission is to drive economic development and business success in Johnson County and southern Indianapolis. As the local economic development organization for Johnson County, Aspire leverages community development opportunities to attract, retain, and expand businesses in the county. As a chamber of commerce, Aspire leads the area's business community by advancing pro-growth policy, and providing comprehensive member services to entrepreneurs, small businesses, and large corporations. For more information, please visit AspireJohnsonCounty.com.