Aspire Hosting Governor Holcomb October 18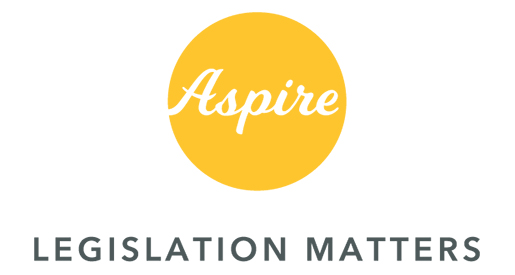 Aspire has added a luncheon to our 2022 Legislation Matters series lineup as we host Indiana Governor Eric Holcomb October 18th. Aspire's member investors will hear the Governor's perspective on recent and future statehouse considerations, how Indiana is positioned to weather a looming recession and foreign direct investment attraction efforts.
Aspire's Legislation Matters series is an opportunity for member investors to spend time with elected officials. The program features lively discussion about public policy issues and specific legislation. Attendees are invited to submit questions and "vote" on key issues to give elected officials a visual cue on the local business community vibe.
Registration is now open and required for this event. You can register by calling Aspire's office at 317-888-4856 or by using the following link: Legislation Matters: Governor Eric Holcomb (aspirejohnsoncounty.com).