Centurion Arms Selects Bargersville for Expansion
Manufacturer seeks tax abatement for $1.4 million investment, plans to hire six employees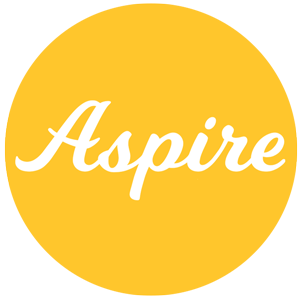 Bargersville, IN – Aspire Economic Development + Chamber Alliance today announced that Centurion Arms, LLC, will relocate to Bargersville from Morgantown to be closer to its talent pool. The company is seeking a tax abatement for its investment of $1.4 million in real estate and equipment. Centurion, a manufacturer of firearms and related products, plans to double its current workforce of six over the next five years. Centurion will be located at 390 E. Old Plank Road in Bargersville.
"It's great to see progress and new businesses wanting to locate here, especially a veteran-based business that hires disable veterans. This will be a welcome addition to our town," said James Rummell II, Bargersville Town Council Present.
The company, created in 2006 in California, produces rifles and related products for online customers, dealers and distributors. Centurion plans to start manufacturing many of the parts it now purchases, produce several new components and expand current offerings. The company is owned by Monty LeClair, who moved the company operations to Brown County when he became stationed at Camp Atterbury. He later became a disabled veteran.
"With its centralized location, direct access to major roads, including the new I-69, and its large talent pool to hire from, Bargersville seemed like the perfect choice for our new, bigger shop," said Monty LeClair, owner of Centurion Arms.
The Centurion tax abatement request received a unanimous favorable recommendation from the Bargersville Redevelopment Commission on June 10. It was considered at the June 29 Bargersville Town Council meeting, with final consideration set for July 13.
About Aspire Economic Development + Chamber Alliance
Aspire Economic Development + Chamber Alliance's mission is to drive economic development and business success in Johnson County and southern Indianapolis. As the local economic development organization for Johnson County, Aspire works to attract, retain, and expand businesses in the county. As a chamber of commerce, Aspire leads the area's business community by advancing pro-growth policy, leveraging community development opportunities, and providing comprehensive member services to entrepreneurs, small businesses, and large corporations. For more information, please visit AspireJohnsonCounty.com.
Additional Information
Amanda Rubadue, Vice President of Economic Development
Aspire Economic Development + Chamber Alliance
317.537.0037