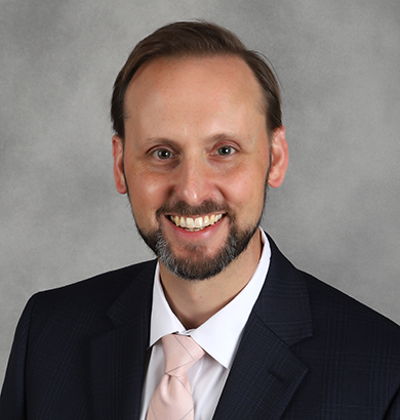 President and CEO
Christian was named the first President and CEO of Aspire Economic Development + Chamber Alliance, after serving for more than 12 years as President and CEO of the Greater Greenwood (Indiana) Chamber of Commerce.
Before joining the Greenwood Chamber, he was the Enrollment Manager and Director of Alumni and Annual Fund at Indiana Institute of Technology. He also previously served as the Assistant Director of Enrollment at Manchester University in Indiana.
He received his Bachelors Degree in Communication Studies at Manchester and his Masters of Business Administration in Human Resource Management from Indiana Tech.
He was named Indiana's Chamber Executive of the Year in 2018 and is a former Board Chair of Indiana Chamber Executives Association. He currently serves on the Legislative Committee for the Indiana Economic Development Association.
He was a founding member of the Johnson County Convention, Tourism and Visitors Commission and past board member of the Sertoma Club of Greenwood. He has been active with the Johnson County Community Foundation, WAMMfest, the Greenwood Arts Council, United Way of Johnson County, and the Indiana Chamber of Commerce.