Free Customizable Safety Signs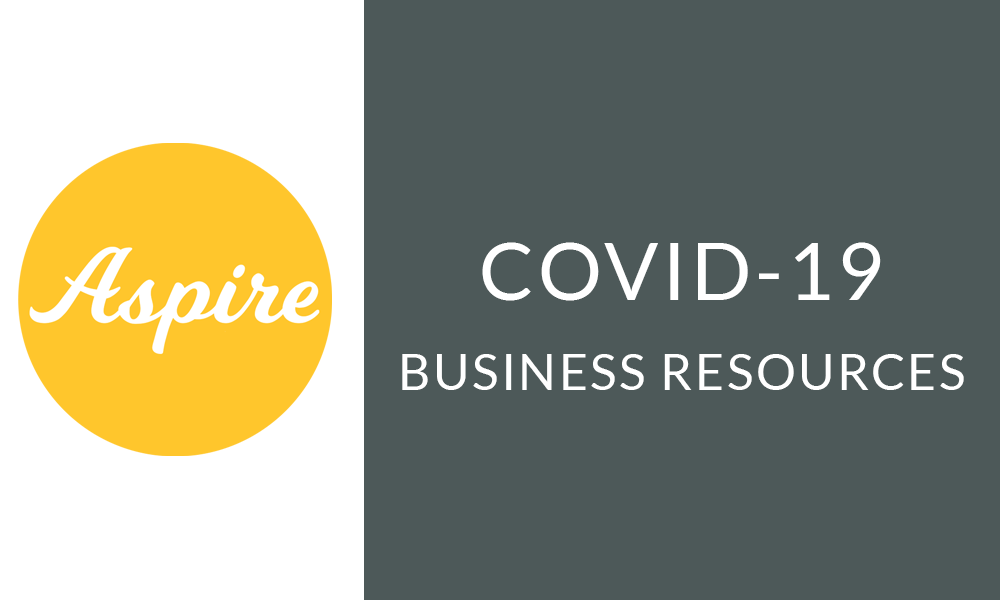 We understand the challenges this unprecedented public health crisis is placing on you and your staff. From revenue to employment matters, you are being tested and challenged in new ways.
Please know Aspire is here to support you. To help with your internal staff and customer safety communications, we are providing free, customizable office signs for you to print and display:
Download the sample office signs here
Download the customizable sign package here
Remember to follow the best practices for your business and industry as advised by the U.S. Centers for Disease Control and Prevention and Indiana State Department of Health.
For professional signage, please contact an Aspire member investor.
The heart of our mission is to drive business success and economic development. Your business success is very important to us. Please let us know what information you need to stay informed and respond to COVID-19.