Express Employment Professionals Appoints Managing Partner, VP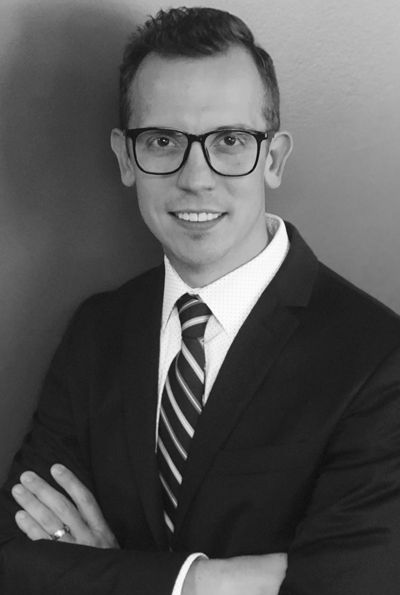 Express Employment Professionals is one of the fastest-growing staffing franchises and Phill Powell is excited to announce his new role as Managing Partner of the local Indianapolis and Columbus Express Employment Professionals franchises.
Powell has worked at Express under owner Mike Heffner's leadership for the past 14 years and has extensive recruiting, sales and leadership experience. Heffner is excited to have him join Express as an owner and managing partner to help with the growth, expansion, and development of both the locally-owned franchises.
Mike and Kelly Heffner opened the Indianapolis South franchise in 2005 and Columbus in 2014. Powell has been an integral player in every aspect of the business. As Vice President of Operations, he will lead the operations and management of the internal operations staff of both South Central Indiana locations.
Express offers traditional temporary and contract staffing, temp-to-hire evaluation and direct hiring options in a variety of fields, including commercial, administrative, customer service, technical and professional.
"Kelly and I are very excited to have Phill partner as an owner of the business with us. Having him on our team makes us better. Phill has been very important to our business over the last 14 years and I can't wait to see how much more he can do!" says Heffner. "We want to help employers by taking on the burden of finding the good, quality people their businesses need, and we want to assist employees in finding great companies to work for. Phill helps lead our team to do that! He has truly become family to me, and we are very excited about this opportunity."
Powell says, "I'm thrilled to join the ownership of this well established and high impact company that consists of an extremely talented team of people all working to make a difference. For 14 years, I have been blessed to work with Mike and this team to help build this small business into one that consistently inspires hope in those job seekers we meet, in our client companies, and in turn our community. I'm grateful to my wife and family who have encouraged me along the way. Express is part of our family."
The Indianapolis South Express location is in Greenwood off Main Street and Emerson Avenue and the Columbus location is off Jonathan Moore Pike, a half-mile east of Interstate 65.
Express Employment Professionals is in the business of people. From jobseekers to client companies, Express helps people thrive and businesses grow. Providing localized staffing solutions to our community, Express employed 552,000 people across North America in 2019. For more information, visit ExpressIndySouth.com or ExpressColumbus.com.