Fruit Company Selects Greenwood for New Plant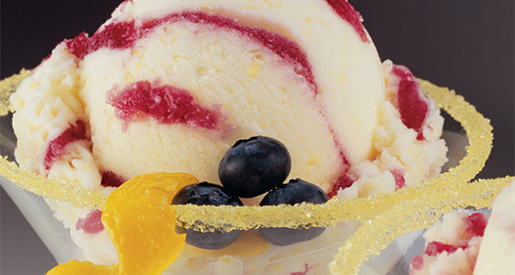 GREENWOOD, IN - A West Coast company that produces fruit flavoring for various food products has selected Greenwood for its new manufacturing facility.
The city's Redevelopment Commission on March 19 approved an incentive package for California Custom Fruits and Flavors, Inc. and Berry Good Holdings LLC to build and operate a 65,000-square-foot plant that would make processed fruit for yogurt, bakery fillings and other foods. The company is based out of Irwindale, California.
Since 1986, California Custom Fruits and Flavors, Inc. has been developing, manufacturing and providing custom value-added fruit and flavor ingredients to the dairy, bakery, beverage, and food service industries, according to its website.
Terry and Rose Ann Hall founded California Custom Fruits and Flavors in 1986. Having successfully implemented core values including service, quality, and technical expertise, the company had its second expansion in 1993 into a larger facility in Irwindale, located about 20 miles east of downtown Los Angeles. Further growth justified a third expansion in 2003, this time into a brand new 85,000 square foot state-of- the-art facility. The Hall family continues to enhance its reputation today by supplying quality processed fruits and flavors around the world.
The company said it has the possibility of growing its Greenwood plant to 130,000 square feet on 8.5 acres in the Greenwood Park at 65 South industrial park on Graham Road. In its filing with the city, the company plans to invest $9.25 million in real estate improvements, and approximately $3 million in equipment.
"We have a very state-of-the-art manufacturing facility, and we plan to mimic that here in Greenwood," James Fragnoli, the company's chief financial officer, told city officials during a public hearing.
"We have been working with this company on a Johnson County location for several months. They liked what we had to offer in our community," said Dana Monson, Executive Director of the Johnson County Development Corporation.
Greenwood's RDC approved a 10-year $1.3 million tax break for both real and personal property. California Custom Fruits and Flavors will still owe about $1.5 million in property taxes during the abatement period, according to city officials.
In their abatement application, company officials said they hope to open by year's end and have 18 jobs paying on average, $17.90 an hour with benefits. They plan to have 24 employees by 2023.