Hirons Names New Senior Account Manager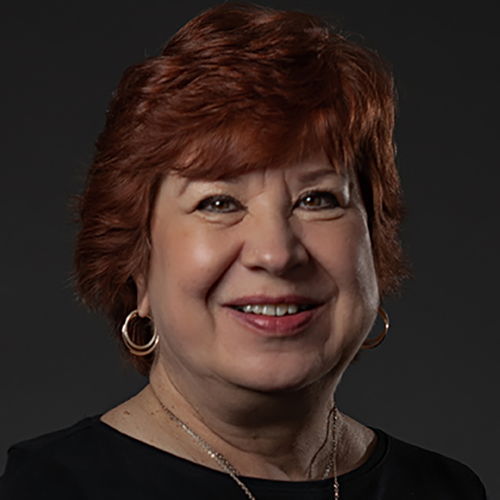 Hirons, an advertising, public relations and digital agency with offices in Indianapolis and Chicago, has hired Ana Kotchkoski as senior account manager.
Kotchkoski rejoins the Hirons team after two years in development, public relations and outreach roles. In her previous stint at Hirons, she served as account manager within the agency's public affairs department.
Most recently, she worked at a nonprofit organization comprised of businesses, engaged citizens and community leaders who encourage economic growth and international, diverse development on the northwest side of Indianapolis. Prior to that, she served as the development director at a national non-profit.
Kotchkoski will manage numerous client projects in the public sector, including state agency QPA projects, on strategy, on time and within budget. Kotchkoski has spent most of her professional life in executive business and government roles in Venezuela. Her deep relationships in minority communities across Indiana will accrue to Hirons' clients' benefit.
"Ana is an accomplished public relations, outreach and development professional," said Mike Murphy, senior vice president, public affairs. "We are thrilled she has decided to rejoin the Hirons team and bring her incredible passion for strategy and community relations over to the agency side."
Kotchkoski holds a bachelor's degree in communications, public relations, and development from Universidad Catolica Cecilio Acosta and is involved in the community through her board work with the Venezuela Association and Eskenazi Health.
For more information, visit hirons.com
About Hirons
Hirons, an award-winning advertising, public relations and digital communications firm based in Indianapolis, has been concepting, designing and distributing some of the state's most widely recognized advertising campaigns since 1978. An established provider of bold and innovative communications solutions, Hirons' research-based approach starts by first establishing the problem at hand and then tailoring our services to best fit our clients' needs. With clients in both the commercial and government sectors, Hirons is leading efforts to spread both digital and traditional messages across the state of Indiana and beyond.