Hirons Hires New Senior Vice President to Lead Strategy and Account Services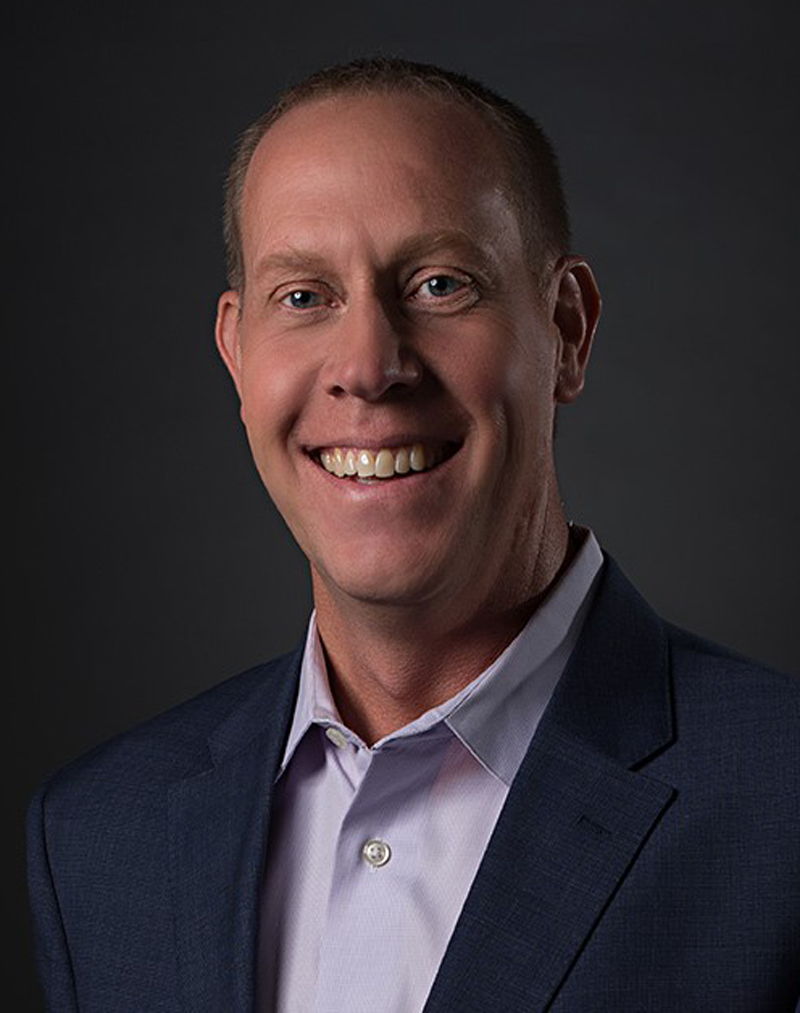 INDIANAPOLIS – Hirons, an advertising, public relations and digital agency with offices in Indianapolis and Chicago, has hired Jay Schemanske as senior vice president of strategic communications and account services.
With 25 years of experience, Schemanske is a proven industry leader accountable for the success of both local and national advertising strategies. He joins Hirons' senior management team and will lead the account services and strategic communications teams. He also will provide planning and strategy insights for key agency clients and support the agency's business development activities.
"Jay excels at data-oriented marketing, which will support our clients' growth across regional and national markets," said President and CEO Jim Parham.
Schemanske's experience spans the grocery, CPG, retail, sporting events, tourism, health care, automotive, education, QSR and financial sectors. Most recently, he served as vice president and director of strategy for an international agency, setting the strategic vision for the company's external clients and internal staff. His leadership resulted in 10 consecutive years of growth for his past employer and two-time recognition as one of the state's Best Places to Work.
"I'm thrilled to join a team of talented people and an agency with a long-standing history of excellence," says Schemanske, "Hirons delivers a full spectrum of best-in-class marketing and communications solutions for its clients."
Schemanske is actively involved in the American Advertising Federation. He earned a bachelor's degree in marketing and a minor in psychology from the University of Michigan, where he participated in cross country and track.
For more information, visit www.hirons.com
About Hirons
Hirons, an award-winning advertising, public relations and digital communications firm based in Indianapolis, has been concepting, designing and distributing some of the state's most widely recognized advertising campaigns since 1978. An established provider of bold and innovative communications solutions, Hirons' research-based approach starts by first establishing the problem at hand and then tailoring our services to best fit our clients' needs. With clients in both the commercial and government sectors, Hirons is leading efforts to spread both digital and traditional messages across the state of Indiana and beyond.