Hirons Promotes Public Team Member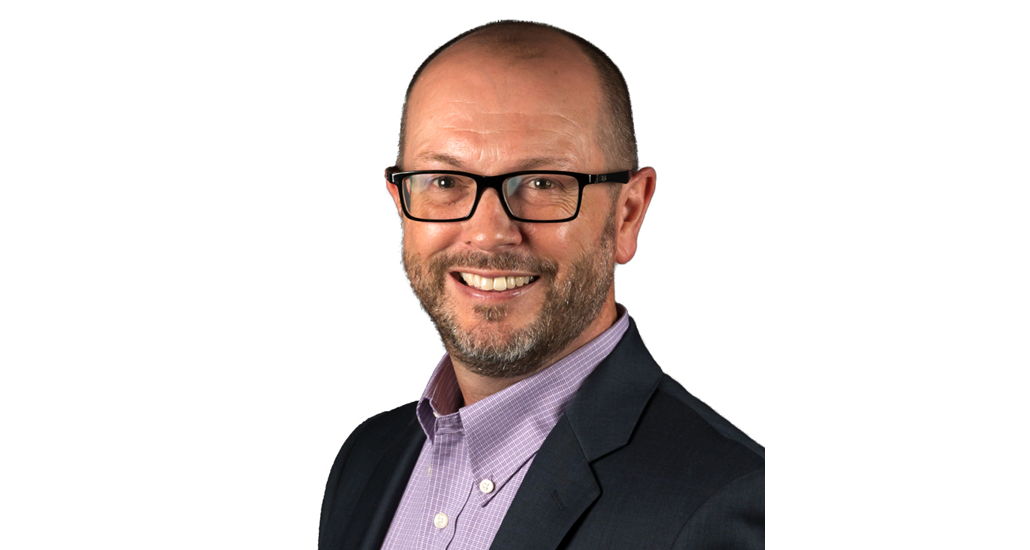 Hirons, an advertising, public relations and digital agency with offices in Indianapolis and Chicago, has promoted Kurt Ashburn to senior account director. Ashburn previously served as an account director for the agency's public affairs department.
Ashburn joined Hirons last year with more than three decades of industry expertise. He has served clients across multiple sectors, including leading the agency's efforts as a preferred vendor for the State of Indiana under the Quantity Purchase Agreement for marketing, public relations, advertising and media buying services.
"Kurt has the unique ability to provide senior-level strategic counsel in a way that feels like a trusted friend's advice," said Mike Murphy, Senior Vice President. "He has deftly managed our existing client relationships while continuously fostering new ones."
Ashburn will continue to oversee the agency's public affairs department and serve as a trusted partner and mentor to Hirons' public affairs and state government clients.
"Kurt's expertise, experience, sound strategy and dedication to client service make him an incredible asset to our team," said Hirons COO, Deana Haworth.
Ashburn earned a degree from Indiana University in Bloomington, Ind., before launching his career in marketing and advertising. He has held multiple roles at Indianapolis-area agencies, overseeing branding and advertising campaigns for national-level clients.
For more information on Hirons' offerings for state government entities, visit www.hirons.com/nextlevel/
About Hirons
Hirons, an award-winning advertising, public relations and digital communications firm based in Indianapolis, has been concepting, designing and distributing some of the state's most widely recognized advertising campaigns since 1978. An established provider of bold and innovative communications solutions, Hirons' research-based approach starts by first establishing the problem at hand and then tailoring our services to best fit our clients' needs. With clients in both the commercial and government sectors, Hirons is leading efforts to spread both digital and traditional messages across the state of Indiana and beyond.