How You Can Help Afghan Evacuees Coming to Indiana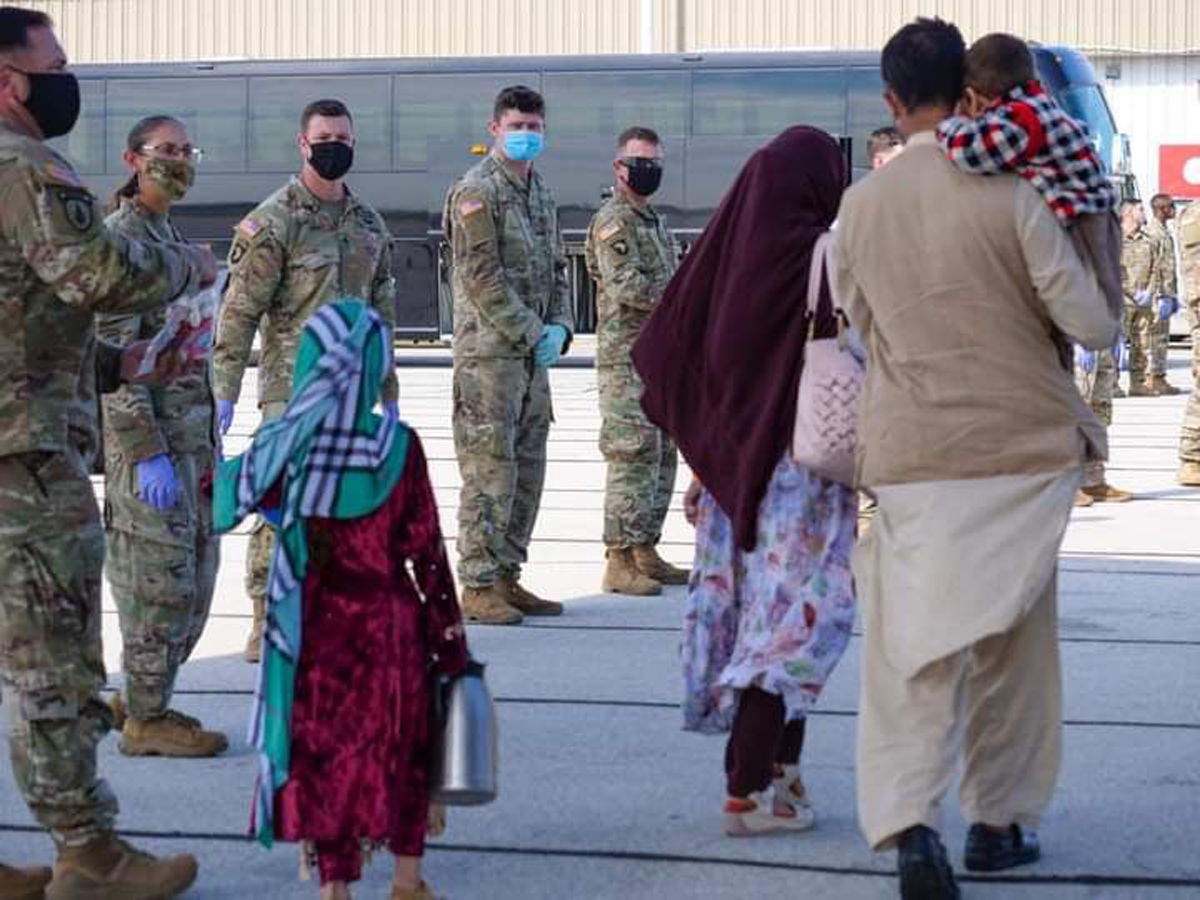 Camp Atterbury in southern Johnson County is one of the U.S. bases receiving Afghan evacuees. The American Red Cross and Team Rubicon are managing donations and volunteers in support of the Afghan evacuees at Camp Atterbury.
Here is how your business, family, neighborhood, and organization can help.
1. GIVE. The American Red Cross is providing the immediate needs of the Afghanistan evacuees at Camp Atterbury and needs your monetary donations now to cover the costs of emergency supplies. Please give to the American Red Cross at 1.888.684.1441 or www.redcross.org/donate/cm/indiana-pub
2. SHOP. Team Rubicon will collect and sort donated NEW items starting Sunday, September 21, 2021 from 9 a.m. to 4:30 p.m. and every day after, until October 21, 2021 at 5921 School House Road, Edinburgh, IN 46124 Building 3022. They will ONLY collect NEW items; please take used items to the Salvation Army or Goodwill. A list of items needed is at teamrubiconusa.org/resettlement
3. VOLUNTEER. Help will be needed at the distribution warehouse. You must be registered in either the Red Cross's system redcross.org/volunteer or on Team Rubicon's system and have been processed as an official volunteer.
Details on how to offer employment to the evacuees may not be available for a month or longer.
The Southeast Chapter of the American Red Cross Indiana Division, 812.33.7292, is leading the coordination to provide immediate needs. We ask you please follow their lead.
Photo Courtesy: Camp Atterbury Facebook Page