Member Profile: Aegis Environmental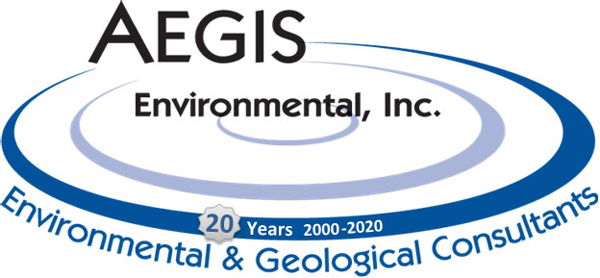 Aegis Environmental is a locally owned environmental and geological consulting firm. Aegis began when Bruce Bultman took a leap of faith with 13 years of environmental consulting experience and started the company in 2000. That leap of faith and hard work eventually allowed Bruce to bring his business to a prime location on Bluff Road in Greenwood.
In November 2020, Aegis Environmental celebrated 20 years of outstanding client service.
In the early years, much of the business consisted of closing underground storage tanks, site investigations and remediations. Our clients include government agencies, universities, oil companies, real estate agents, property owners, etc. We offer consulting services to commercial and residential clients.
You might see us investigating property for a developer, managing a tank removal on a commercial site, or safely removing a heating oil tank from your neighbor's backyard. Then again, you might see us removing asbestos from an apartment complex's common areas, drilling to install a well in the parking lot next to your office, or you may call us to your home to test the drinking water.
Whatever the project may be, we are committed to each step of every project; we know you are counting on a job well done. We are proud of our outstanding safety record and our reputation. Our focus is clear, do the right thing. We are safe space experts grateful to be of service to clients in our community and beyond doing a job we love to do; call us anytime you need our help. Our team's education and years of experience ensure a job well done.
We invite you to stop in our office any afternoon to meet Piper, who can detect petroleum through scent. Most days, Piper spends her time keeping the floor warm in Bruce's office and keeping the office crumb-free.
Aegis Environmental

1013 North Bluff Road

Greenwood, IN 46142
317.833.9000