Member Profile: American Senior Communities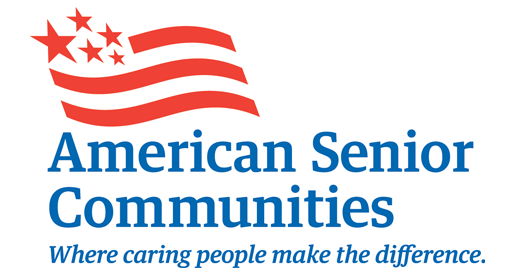 Caring people make the difference at American Senior Communities (ASC). You can feel it the minute you walk into our communities and meet our team members. As experts in senior care, we are not just doing a job, but following a calling. We are here to help you and your family find answers, solutions and peace of mind. In fact, we strive to become an extension of your family.
Proudly serving our customers since the year 2000 with a long history of excellent outcomes, ASC is Indiana owned and operated. We take great pride in our heritage, incorporating Hoosier hospitality in all that we do. We value our customers because they are our teachers, coaches, neighbors and family.
In the greater Johnson County area, there are four ASC locations including Forest Creek Village, Franklin Meadows, Greenwood Meadows and Rosegate. Lifestyle and Care Options vary per location but include Short-Term Inpatient and Outpatient Rehabilitation, Memory Care, Long-Term Care, Respite, Hospice, New Energy Wellness, Assisted Living and Garden Homes. There are 87 locations across Indiana and Louisville.
ASC has created an Integrated Care Network with a full range of lifestyle and care options, yet we are always looking to the future, seeking new and innovative ways to serve our customers. Never satisfied with "how it's always been done," ASC continues to evolve to better serve our residents, their loved ones and our healthcare partners.
To learn more about our lifestyle and care options or to find a location near you, visit our website.