Member Profile: Ascension Medical Group, St. Vincent's Immediate Care, Primary Care and Imaging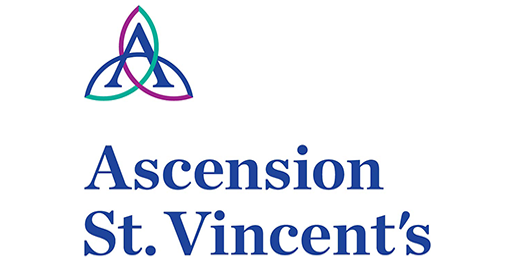 At 1300 Innovation Parkway in Greenwood, Indiana, Ascension Medical Group, St. Vincent Immediate Care, Primary Care, and Imaging provide healthcare services serving residents of Johnson and surrounding counties.
Our Immediate Care offers walk-in express care services for non-life-threatening situations that require immediate attention. Walk in or reserve a treatment time online. Extended hours, evenings and weekends, are available with little to know wait. Immediate Care is open 364 days a year (Closed Christmas Day). See our physicians and other healthcare professionals for:
Allergies
Animal/insect bites
Cough/colds/sore throats
Cuts/lacerations
Diarrhea/vomiting
Ear/eye infection
Flu/fevers
Minor burns/rashes
Fractures/sprains/strains
Sinus infection/bronchitis
We also offer Occupational Medicine services such as:
PFT/respirator clearance/ fit testing
Work comp liaison
DOT/CDL
Drug/E-Screen
Breath alcohol testing
Our Imaging department is dedicated to providing the highest quality medical imaging to patients and physicians in a personal, cost-effective, and timely manner. Your imaging study will be read by board-certified radiologist from Northwest Radiology, one of Indiana's largest and most experienced radiology groups. Greenwood Imaging is a freestanding Independent Diagnostic Testing Facility (IDFT), recognized by private health insurance payers and Medicare/Medicaid. We bill Global which means only one bill. The following services are provided at the Greenwood location: CT, Ultrasound, Mammography (2D/3D) and Digital X-ray. We also offer $49 CT Calcium Scoring Heart Scans.
Our Primary care team takes the time to know you and your family and learn about your family's health history. This information is important to help identify health risk factors. In addition to caring for individual acute illness and injury, we provide services to help promote better family health. Our Primary Care physicians are committed to promoting a healthy lifestyle and giving you the tools to help make informed healthcare decisions.