Member Profile: Bargersville Wellness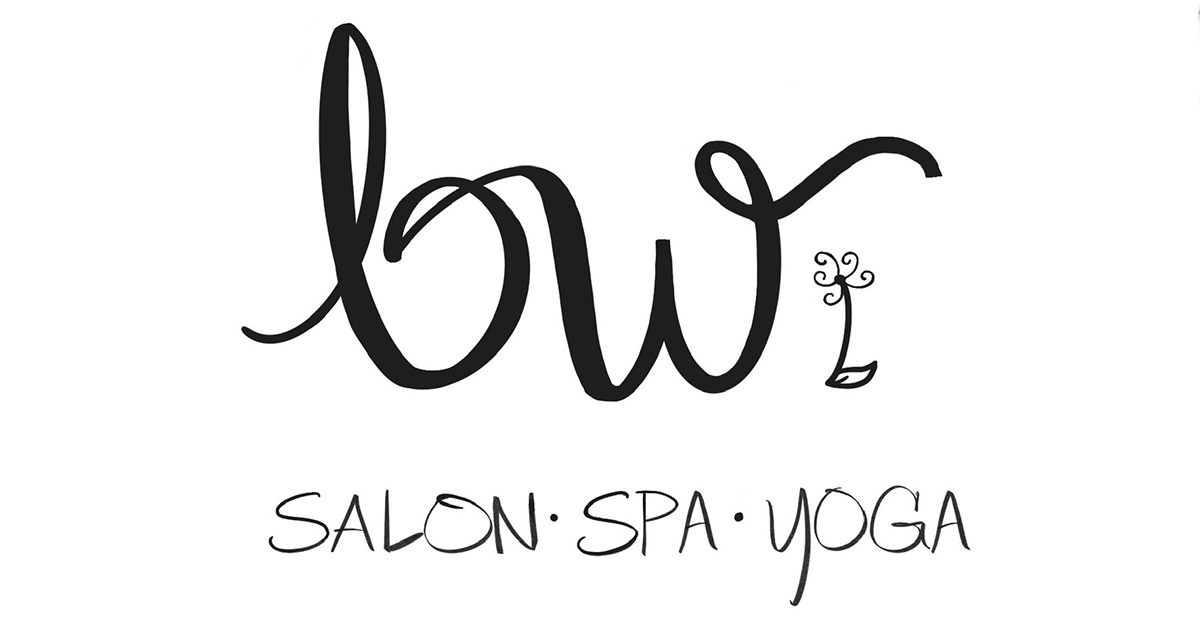 We are Bargersville Wellness; a salon, spa, yoga/wellness studio, and now a barbershop located in downtown Bargersville! In January, BW was able to send co-owner Ashley Auld and stylist Sarah Barnard to barbering school and they graduated on May 21! We believe we are the first barbershop ever in BVille!
Co-founders/owners Blythe Potter and Ashley Auld opened BW on May 21, 2019 with the intention of offering the community an eco-friendly and community-involved space to obtain self-care services. We have grown to a staff of 22 service providers and wellness coordinators and offer the most competitive hourly and commission pay in the area. We have had many opportunities to serve our community through sponsorships, donations, volunteerism, community clean-up, and events, but our biggest success to date is surviving 2020 (we know you can relate)!
We have several donation-based yoga and meditation classes coming up this summer as well as a new makeup artist, Maddi Day, who will be offering makeup and esthetic specials! We would love to care for you and your loved ones! You can book with us 24/7 at www.vagaro.com/bargersvillewellness, call us at 317.458.0743, or email us at contact@bargersvillewellness.com.