Member Profile: Bright Lights Now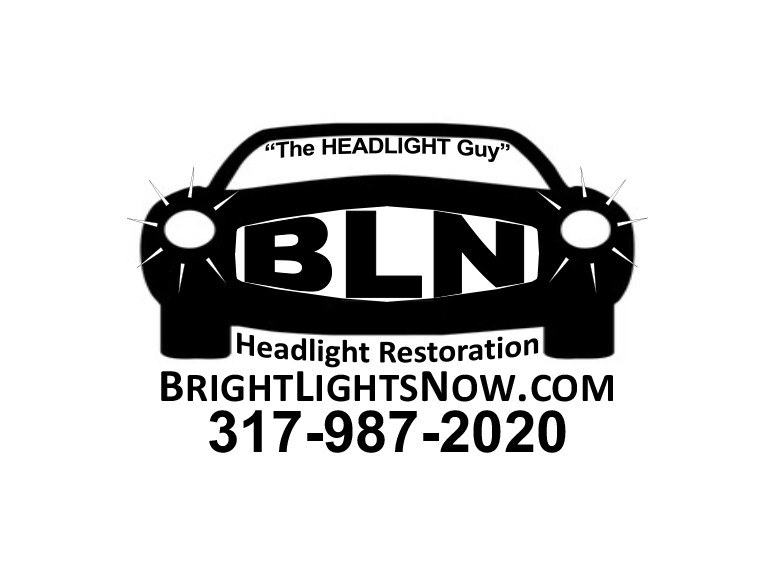 Richard (Rick) & Beth Lawson
After two years serving in the military as a communication specialist, Rick went to work for General Motors. He remained at GM for over 30 years, the majority of which he was a production job-setter. He is now a retired UAW/GM member.
After leaving GM in July 2008, he started a small business, Bright Lights Now, LLC. They do the very best headlight restoration work available in the state of Indiana.
Rick has currently restored tens of thousands of sets of headlights, without a single complaint.
Beth worked for UPS for 8 years then went to Eli Lilly Co. for 11 years. Beth left Lilly's and came to work for Bright Lights Now in 2011. She is a valuable partner and co-owner of the small organization.
They take those foggy, cloudy, unsafe headlights and make them bright, clear, and safe.
They are a mobile service, they come to you.
They are truly a mom-and-pop operation and take great value and pride in their work.
Their biggest client is Andy Mohr in Plainfield and Avon; however, they also go to North Michigan Road to Ed Martin Buick, GMC, and south to Carver Toyota and ACURA in Columbus. Bright Lights Now serves Johnson County.
They have a very good presence on Google with 202 reviews and a 5-star rating. "If we do the work, you WILL love it."
There are many scams and gimmicks out there in this business. Many that claim to restore headlights do a variety of other things and as a sideline (almost like an after-thought) say, "Oh, we do headlights." Just a note, the kits you buy are a joke in most cases.
Bright Lights Now says, "HEADLIGHT RESTORATION IS ALL WE DO!!! And we are the very best by far!"
(317) 987-2020
http://www.brightlightsnow.com/