Member Profile: Danna Green Agency, HealthMarkets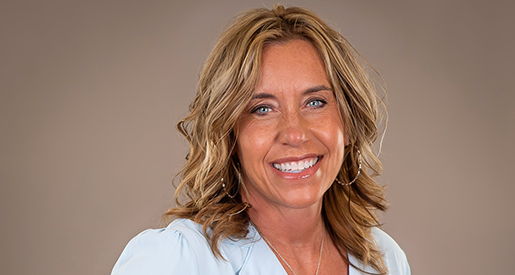 HealthMarkets is the largest Individual Brokerage Firm in the Nation with over 200 lines of health products.
We specialize in Under 65, Medicare, Small Group (2 to 50 Employees), Supplemental as well as Life Insurance.
If you are in the market for health coverage whether it be for your business or your personal insurance, we, at Danna Green Agency, HealthMarkets have many different options to choose from. We can customize a plan that fits each person's individual needs. This is the same for a company that may have just a few employees, but they understands the importance of retaining their employees and offering them health benefits. This can play a huge role in keeping their employees happy. We can customize a plan for each individual employee that works for the Employer's budget as well as the Employee's needs. This is the benefit of working with a Broker, like myself.
We pride ourselves in giving exceptional Customer Service and want everyone to leave knowing that we are not going anywhere once the sale is final. You have us as your agent as long as you wish to keep working with us. We are here any time you have a question or need assistance.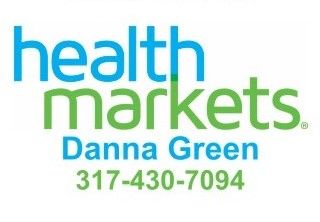 Danna Green, Licensed Health Insurance Agent
HealthMarkets Insurance
3100 Meridian Parke Drive, Suite O
Greenwood, IN 46142