Member Profile: Etica Group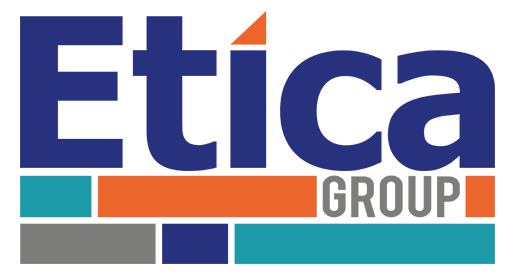 Etica Group looks forward to working with Aspire members for their building, site, and transportation projects. Whether you need to renovate an office or warehouse, assess all your roofs or parking lots, our architects and engineers are here to help.
Our professional consulting firm was created to provide functional infrastructure through Architectural, Engineering, Surveying, Building Envelope Consulting, and Construction Inspection services. The word "etica" means ethics. This foundational building block of the firm is reflected in everything we do and why it is our namesake.
We are a recognized leader within the industry and uphold a commitment to forming strong, meaningful partnerships. By placing clients first and consistently adding value to each client product, we have earned a reputation for both quality and successful project delivery.
The right approach and experience have propelled Etica Group in the last several years. We were named by the Indianapolis Business Journal as one of the fastest growing companies on the 2015, 2016, 2018 & 2019 IBJ FAST 25 List for year-over-year growth and #49 on the national list of Women Presidents' Organization for fastest growth in 2019. Etica Group was also named one of the Best Places to Work in Indiana through the Indiana Chamber of Commerce in 2020.