Member Profile: SCS Construction Services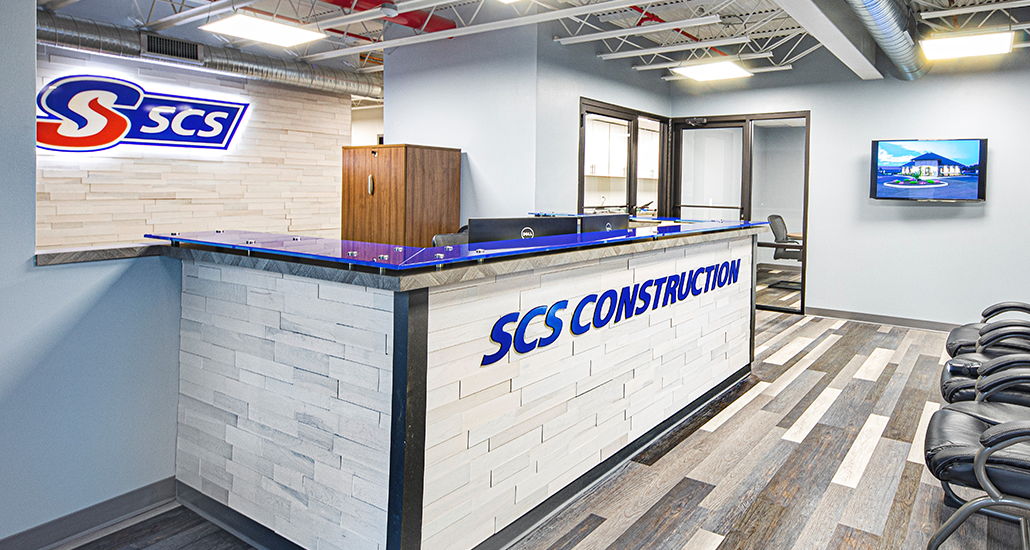 SCS Construction Services started in 2005 by Scott W. Kennell. After graduating from Purdue in 1980, Scott has gained over 40 years of diverse and extensive experience in the construction industry including Denver International Airport; Ritz Carlton Hotel in Aspen, CO, National Western Stock Show and Mount Rushmore. Scott envisioned SCS as an owner's construction representative and construction manager in the education sector. Over 15 years through growth and development SCS has become a full-service general contractor, offering CMa, CM/GC and Design/Build services in multiple markets, including commercial, K-12, health care, institutional, retail, and industrial. Please check our website for past and current projects! We are a NASCLA certified contractor that allows SCS to work in 19 states and currently hold licenses in the states of Indiana, Illinois, Missouri, Mississippi, Alabama, and Virginia.
We self-perform demolition, concrete, rough and finish carpentry, doors/frames/hardware, framing and drywall finishing, acoustical ceilings and general carpentry work including acoustical treatments, washroom partitions and accessories, lockers, visual display devices, etc. We also perform concrete/general maintenance work for all types of businesses including office parks, schools, and apartment complexes.
SCS top priorities are honesty, integrity and commitment to owners' satisfaction. We strive to present each owner with a quality product, completed on time and within budget. We effectively perform these tasks by mobilizing project teams through a combination of superior planning, strong communication, hard work and attention to every detail. We want our employees to leave work in the same condition they arrived and that is why safety is another one of SCS's top priorities. We endlessly challenge ourselves to provide SCS's staff with the knowledge and tools they need to become the safest and most productive contractor. We want to make a difference in people's lives by making a difference in the construction industry.
SCS is located at 173 East Broadway in downtown Greenwood, Indiana. Our office includes a 12,000 SF warehouse and 8200 SF of office space available to rent. Anyone considering new offices, renovations or facility maintenance work, please consider SCS Construction Services, Inc. You may contact us by calling 317.882.0100 or visit our website.