Mutual Savings Bank Announces the Graduation of Kellie Gordon From the Bank Technology Management School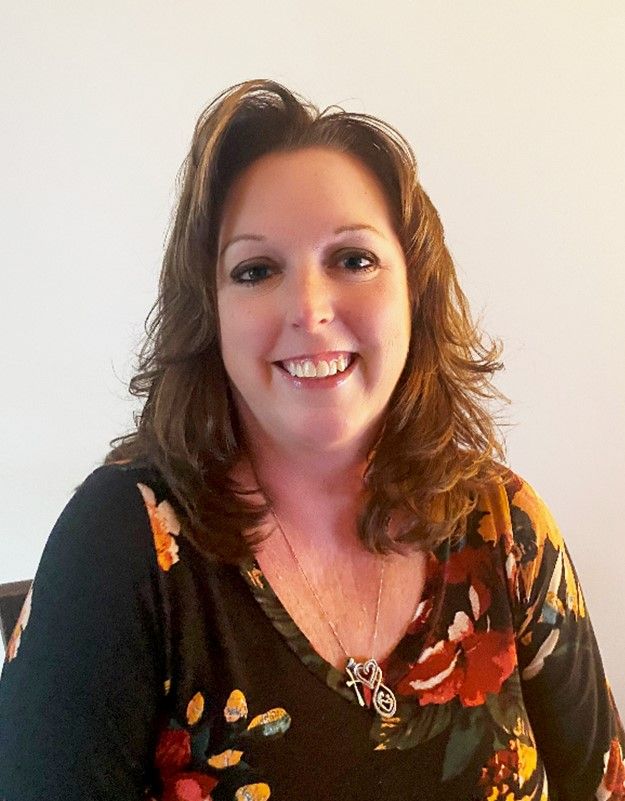 Mutual Savings Bank, Johnson County's only locally based bank and serving our community for 130 years, is proud to announce that Kellie Gordon, Senior Vice President, has graduated from the Bank Technology Management School offered by the Graduate School of Banking at the University of Wisconsin-Madison.
The GSB Bank Technology Management School brings some of the financial industry's best instructors together to present timely issues relating to IT management and provides practical guidelines that can be implemented immediately at Mutual Savings Bank.
President and CEO, David A. Coffey stated, "Kellie is an essential member of our team. She has taken another step to continue her education in her area of work. Her endless persistence and determination directly contributes to the success of our organization."
About Mutual Savings Bank
Founded in Franklin, Ind. In 1890, Mutual Savings Bank's mission is to provide high quality service and great products to the residents of Johnson County. With four locations in Franklin, Greenwood, and Trafalgar, Mutual has continued to steadily grow alongside its community, with a reputation for responsive service and a genuine interest in the needs of its customers. Mutual Savings Bank… Let's Bank Together.