Serenity Counseling, Coaching and Consulting Welcomes Ashlee Douglass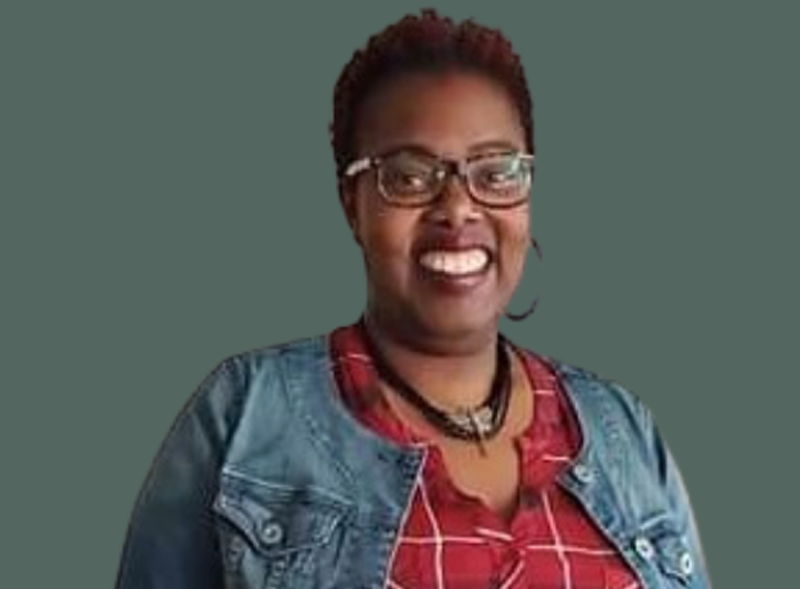 Serenity Counseling, Coaching and Consulting is excited to welcome Ashlee Douglass, LCSW, LCAC to the team.
Ashlee comes with more than 12 years of experience in the mental health field providing counseling support to children, adolescents and adults. Ashlee is able to establish a connection with teens and young adults while working with them to increase their motivation for change.
Ashlee is highly skilled in navigating complex issues such as substance use, trauma, ADHD, anxiety, and stressful transitions including transitions into middle school, high school, college and adulthood.
Ashlee is currently taking new clients! For more information, contact admin@serenityccc.com or schedule online at serenitynowllc.com.