The Refuge Welcomes Missy Jacobs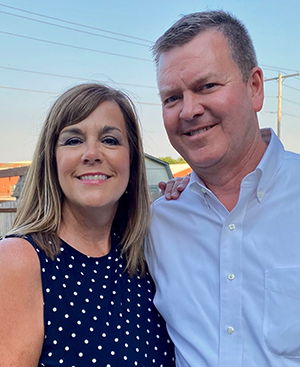 We are excited to announce our newest addition to the staff at the Refuge!!
Missy Jacobs is joining us as The Drop Director! In her role she will be overseeing our after-school tutoring / mentoring program. A little bit about Missy. She has been married to her husband, Mike for 35 years. They have three children: Abby, Molly and Evan and grandsons Charlie and Ollie. She has a degree in Marketing/Economics, but her true passion is serving people, especially kids and showing them the love of Jesus. She worked in the Greenwood School Corporation for 13 years as an Instructional Assistant and is ready for a new opportunity to serve families in the Greenwood area!
Please join us in welcoming her to The Refuge!