Unique Obstacle Course Set to Open on June 10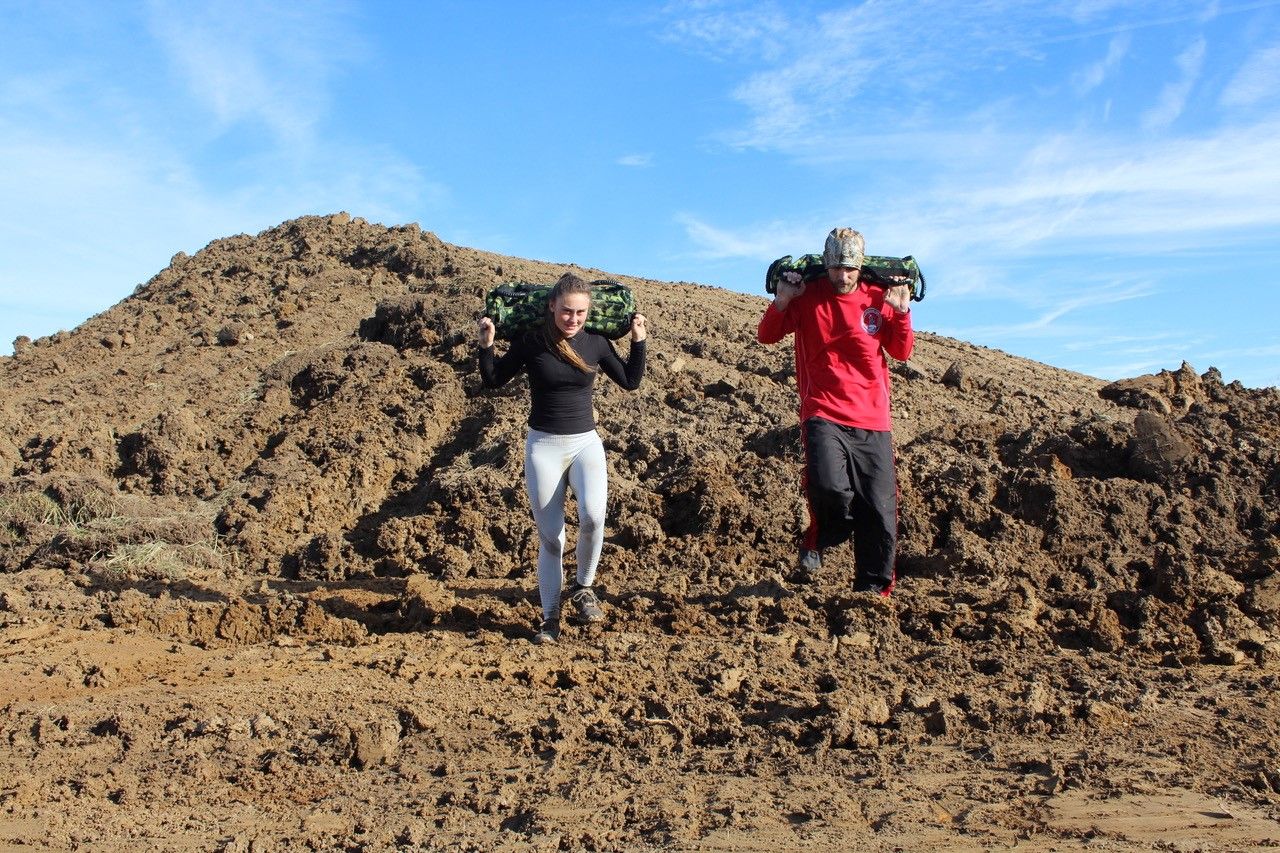 Central Indiana's fun, new outdoor attraction, the Gatling Gauntlet obstacle course, will officially open to the public with a grand opening event from 5 to 7 p.m. June 10.
The Gatling Gauntlet, located at 7995 Gatling St., Nineveh (in Johnson County Park), is a 1.6-mile extreme fitness course with 20 fun, challenging obstacles. Since this course is designed with beginner and advanced options for most of the obstacles, it is attainable for people of varying skill levels.
Along with the chance to be one of the first to run the course, attendees of the grand opening will get to enjoy live music, food from Hoagies and Hops, and the chance to win prizes.
"We're excited to open this obstacle course for people who are training for obstacle course races or just people that are looking for a fun outdoor fitness challenge," said Kenneth Kosky, executive director of Festival Country Indiana.
"There aren't any courses like this anywhere around, and because it is free to use, we expect it to become very popular."
People can attend the June 10 event for free, and the course, which is set to be open 365 days a year (weather permitting), is also free to use.
Participants can experience military-style and obstacle-race-style fitness challenges like a cargo net climb, incline wall climb, tire flip, belly crawl, Atlas stone life, balance beam, and much more.
People can enjoy the course one time or do two laps around it to make it a 3.2-mile run, which is a 5k experience.
"The obstacle course is marked with signs directing people to the obstacles and explaining how to do each obstacle, but we'll also have staff on hand at the grand opening event to answer questions," Kosky said.
People who attend the event or run the gauntlet are encouraged to share their experience by posting to social media and using #gatlinggauntlet, and to add their finish time to the online leaderboard at gatlinggauntlet.com. People who complete the course can get a free sticker and can purchase Gatling Gauntlet shirts at the park office or at the Festival Country Visitor Center at 66 S. Water St. in Franklin.
While the event is open to all ages, users of the obstacle course must be at least 13 years old.
Visit www.gatlinggauntlet.com for more information or to watch videos explaining how to do the different obstacles.