Aspire Johnson County Hosting VIP Teacher Field Trips This Summer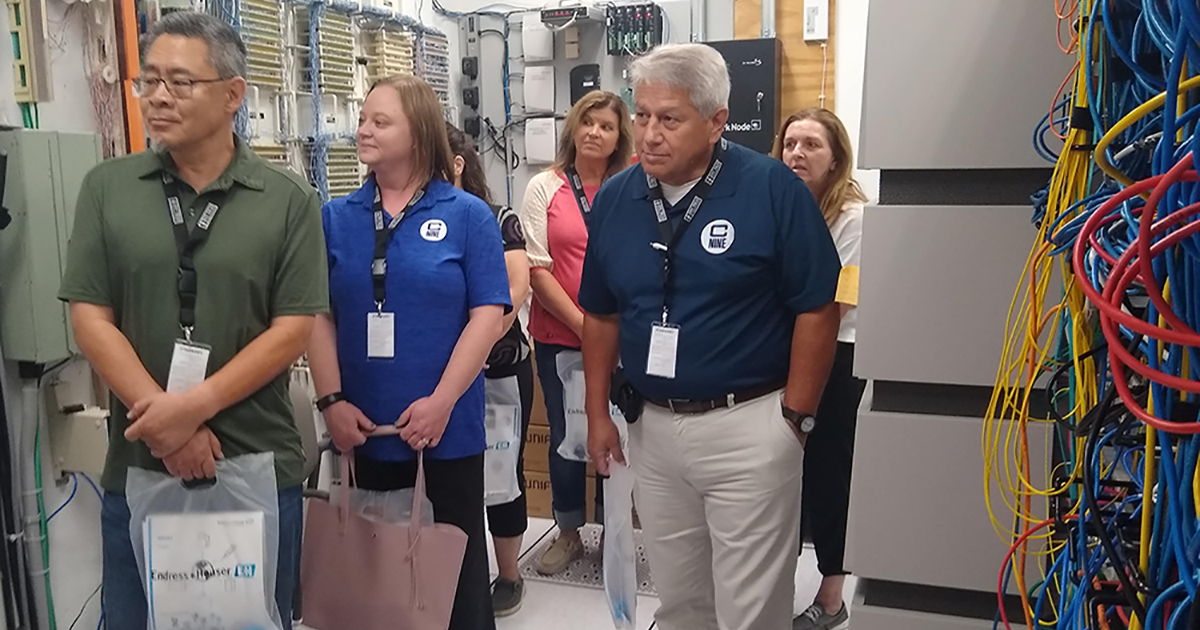 Aspire Johnson County, in partnership with Johnson County Schools and Ivy Tech, is hosting three teacher field trips this summer.
Teacher field trips are free, in-person tours open to middle school teachers, high school teachers or school counselors that are interested in learning more about the variety of careers available in Johnson County. Each tour will be limited to 34 attendees, so early registration is recommended.
Transportation to each company will be provided as well as a light breakfast by Ivy Tech. Each school participant will receive a $20 Walmart gift card as a thank you for attending.
Why attend:
Hear about the variety of career paths in the agricultural industry.
Go on a behind-the-scenes tour.
Learn about the education and skills needed.
Get free stuff for participating.
Aspire will provide participants a letter for continuing education credits by request.
Event dates and links to register:
July 19 - Distribution/Logistics
More information is available from Jennifer Hollingshead, School To Work Specialist, Aspire Economic Development + Chamber Alliance, 317.888.4856 Extension 113 or jhollingshead@AspireJohnsonCounty.com.