Member Expert: Who Oversees Your Property Condition?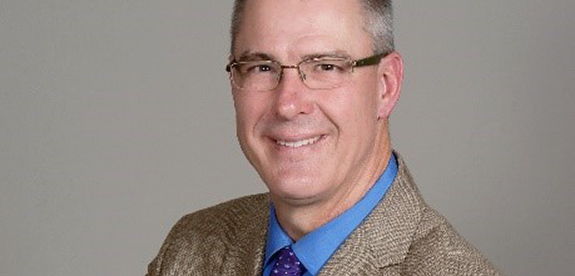 Do you have a plan in place to evaluate the condition of your property as it ages? Can you determine areas of moisture intrusion, energy loss or aging components? Are there areas of mold concerns that have been brought up?
Many times, the condition of a property gets overlooked due to there not being a trained professional identifying concerns.
It makes a lot of sense to establish a relationship with a trained, professional property inspection company to conduct an annual review of your property condition. This would hold true for a leased or owner-occupied location, whether it be a residential or commercial property. Do you have rental properties and have knowledge of their condition, regardless is they are managed or not? A property inspection professional is trained to assess and offer solutions to areas of concern.
A trained inspector will have the detection equipment, such as moisture meters and infrared technology to determine moisture intrusion on roofs, exteriors, etc. Additional areas of concern, such as HVAC equipment, electrical, plumbing, ADA compliance, air quality testing or general OSHA requirements can also be addressed.
Jim Schwarz, Certified Professional Inspector, has operated Center Grove Real Estate Inspections, LLC since 2006. Jim has conducted thousands of commercial and residential inspections throughout central Indiana. Jim is a certified thermographer, utilizing the latest infrared technology. He is fully qualified to assess all property conditions. Jim is a Leadership Johnson County Class of 2019 graduate. He serves on the Board of Trustees of Leadership Johnson County and Girls Inc. of Johnson County. He is an active member of the Greater Greenwood Chamber of Commerce, Mount Auburn United Methodist Church and Southside Metropolitan Indianapolis Board of Realtors (MIBOR). Jim and his wife, Rose, have two grown children and live in the White River Township area of Johnson County.
Please review our website at www.centergroveinspections.com for additional information and contacts.