Johnson County, Indiana and the Southern Indianapolis region is a dynamic and diverse marketplace that has many skilled workers fitting your requirements. Not only do we have access to a large recruitment area, but we have many resources to help you build, maintain and improve your team.

Travel time within the region is one mile per minute, a great asset to employers when recruiting their workforce. Our central location allows Johnson County companies to pull from a 60-mile radius and reach an estimated workforce of 1,402,840.
Aspire Hosting VIP Teacher Summer Field Trips
Aspire Johnson County, in partnership with Johnson County Schools and Ivy Tech, is hosting three teacher field trips this summer.
Teacher field trips are free, in-person tours open to middle school teachers, high school teachers or school counselors that are interested in learning more about the variety of careers available in Johnson County.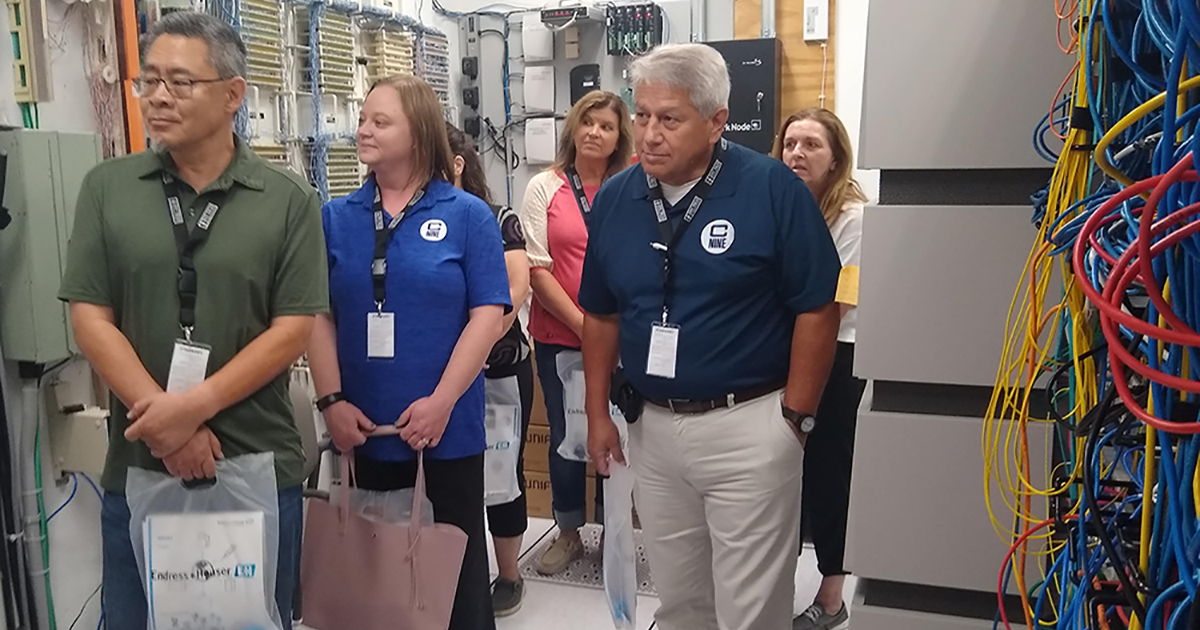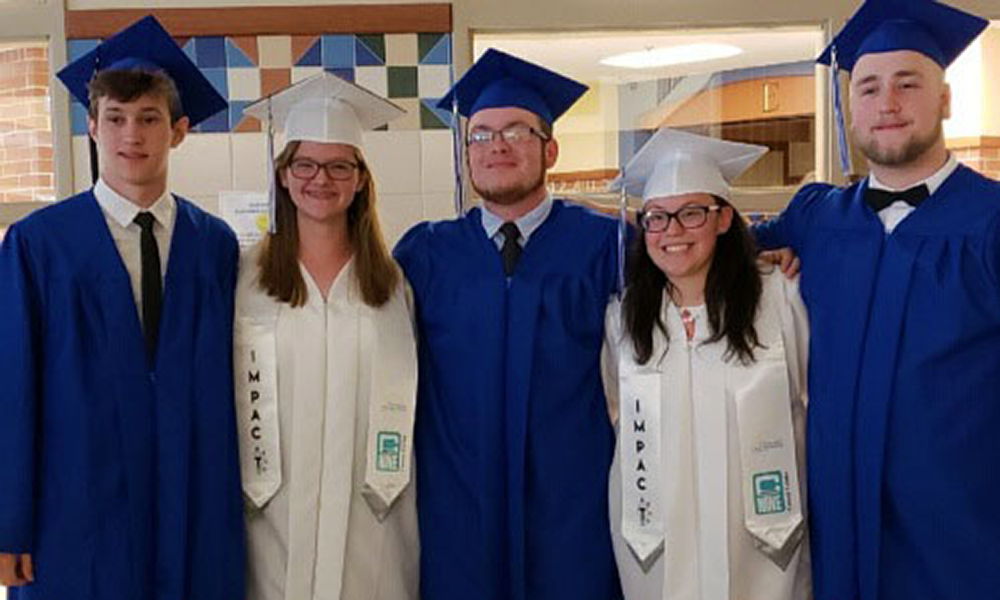 //

WORKFORCE TRAINING

Central Nine Career Center offers great vocational and trade school options. The Central Nine programs are among the best available and can be held onsite at your facility.

Aspire received a grant in partnership with Central Nine Career Center to create the Work Ethic Certification program in which we teach our high school students the employable skills necessary for any career.
WorkOne
Perhaps the best-kept secret in Indiana is the excellent training provided by the Department of Workforce Development's WorkOne system. In addition to testing and assessment for industry, training and skills enhancement, courses are ongoing and can be tailored to the requirements of specific industries.
Ivy Tech Community Colleges
Considered a great resource for local companies, Ivy Tech offers standard statewide programs in addition to a custom training plan. The Franklin campus allows close proximity to your company in Johnson County to meet your specific training needs.
//

TOP-RANKED HIGHER EDUCATION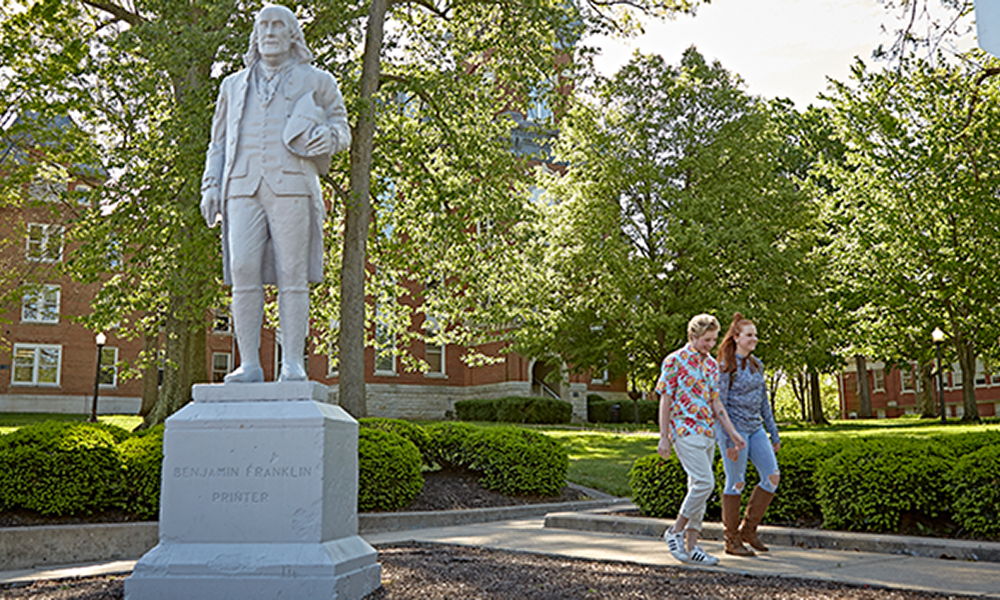 Johnson County is home to Franklin College, the No. 1-ranked liberal arts college in Indiana. With a student-faculty ration of 11 to 1, the college features 50 majors in 24 academic disciplines.
Also,15 leading universities and colleges are within a 90-minute drive of Johnson County and the Southern Indianapolis region: including Purdue University, Indiana University, Butler University, DePauw University, IUPUI, Rose-Hulman Institute of Technology, Indiana State University, Ball State University, Marian University and University of Indianapolis.
//

STATISTICALLY SPEAKING