20 Signs That Your Loved One May Need More Help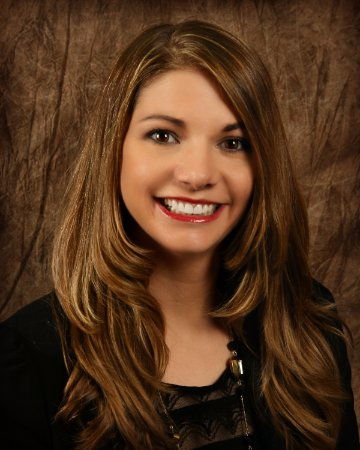 Have you ever looked at your parents, or grandparents, and questioned if they are safe at home alone? Many of us have aging loved ones that we've noticed little changes along the way, making us question their safety. It can be easy to justify the situation, but if we catch ourselves asking this often, we might need to look deeper.
With my experience in senior healthcare, I've had people ask me "how do I know when it's time for a change"? Every situation is different, but there are some common signs that can be indicators that more help is needed.
Some common signs that could indicate your loved one needs more help can include:
Spoiled food that doesn't get thrown away.
Missing important appointments.
Unexplained bruising.
Trouble getting up from a seated position.
Difficulty with walking, balance, and mobility.
Uncertainty and confusion when performing once-familiar tasks.
Forgetfulness.
Unpleasant body odor.
Infrequent showering and bathing.
Strong smell of urine in the house.
Noticeable decline in grooming habits and personal care.
Dirty house, extreme clutter and dirty laundry piling up.
Stacks of unopened mail or an overflowing mailbox.
Poor diet or weight loss.
Late payment notices, bounced checks, and calls from bill collectors.
Loss of interest in hobbies and activities.
Changes in mood or extreme mood swings.
Forgetting to take medications – or taking incorrectly.
Diagnosis of dementia.
Unexplained dents and scratches on a car.
If you are noticing some of these items, you may want to consider incorporating more help to support your loved one. Help can come in many forms. It could be setting up supportive services at home, such as meal services, a housekeeper, in-home caregiver, or family taking turns helping. It could also be looking at a different living environment such as Independent Living, Assisted Living or Memory Care.
About the Author:
Amber Slaughter has worked in Senior Healthcare for over a decade. She has a master's degree in Healthcare Management and has worked in Assisted Living, Memory Care, & In-home Care. Currently, she is the owner of CarePatrol, a free-of-charge service helping families find senior living options to meet their specific needs, and can be reached at 317-559-2577 or aslaughter@carepatrol.com.