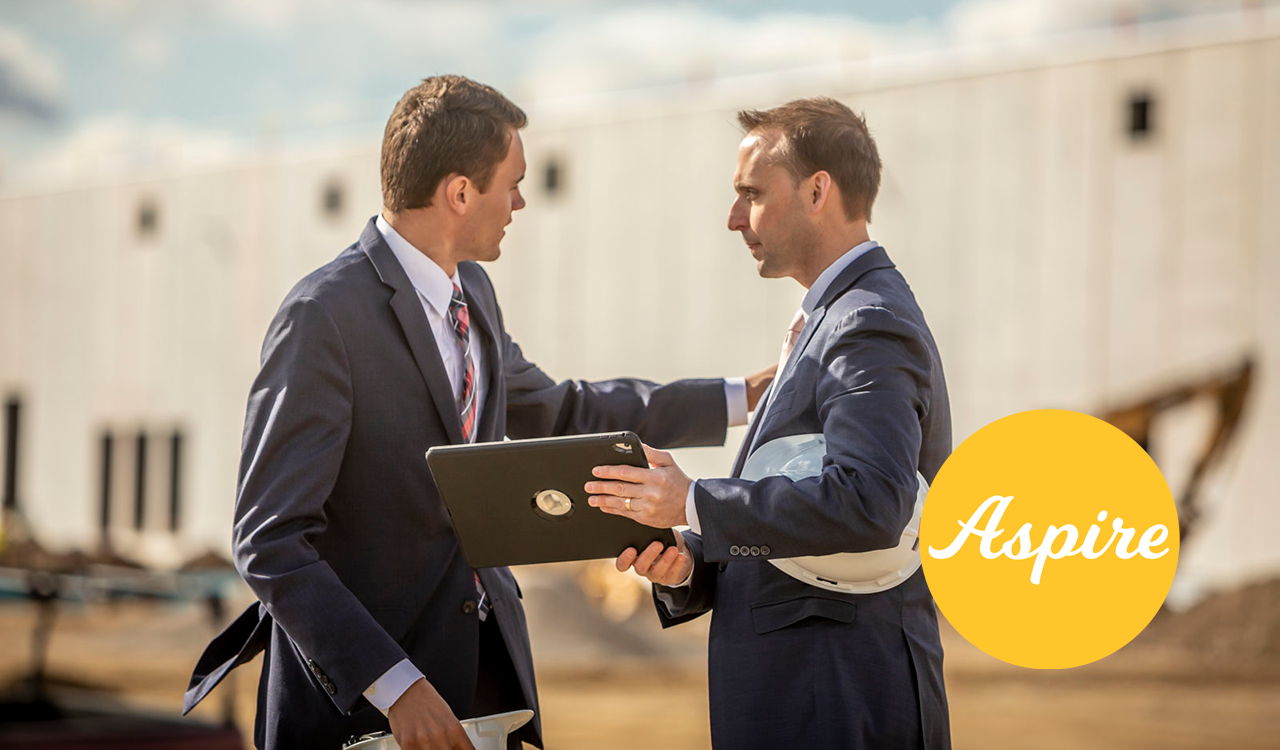 The leadership teams of Aspire Economic Development + Chamber Alliance have stepped up to the plate to express their support for the organization and its bright future.
Fully 100% of Aspire's Board of Directors renewed their member investment in August on time or earlier, as did its Business Advocacy Council and Ambassador team. And nearly all of Aspire's Economic Development Advisory Council renewed their investment then as well.
"Our governance and outreach teams spoke loud and clear: they believe in our work, and they are bullish on Aspire's ongoing success," stated Christian Maslowski, Aspire president and CEO. "In spite of financial difficulties and uncertainties, they made economic development a priority investment. I cannot thank them enough for their leadership."
"As always, business success is at the heart of all we do," he added. "We are committed to our business community and the people who provide it with products, services, and expertise."
Board Chair John Ditmars observed, "Companies are still pursuing long-term growth plans, and Aspire is well-positioned to capitalize on long-term success." Ditmars, senior vice president and regional market leader for First Merchants Bank, added, "As the economic development organization for Johnson County, Aspire works to attract, retain, and expand businesses in the county. It's as important as ever to ensure our community is equipped to stay ahead of the pack. That's why companies are maintaining their investment in Aspire."
Maslowski noted that at Aspire, members invest in the business community because they are underwriting programs that develop our future business leaders. For example, member investments underwrite Aspire's COVID-19 small business response (including its resource page on the Aspire website) and its job bank.
Justin Dukes of Liquid Waste Removal stated, "As a new member investor, Aspire's COVID-19 resources were beneficial to my team. I found early value in membership because we are a small team and were able to rely on Aspire's resources."
"The bottom line is that the early renewals from our board and key volunteers continue to underwrite projects that support our business community, through our advocacy work and small business resources," Maslowski concluded. "Please join us in thanking these important governance and volunteer teams for their dedication to Aspire and the business community."