Aspire Conducting Study of Remote Workers in Greenwood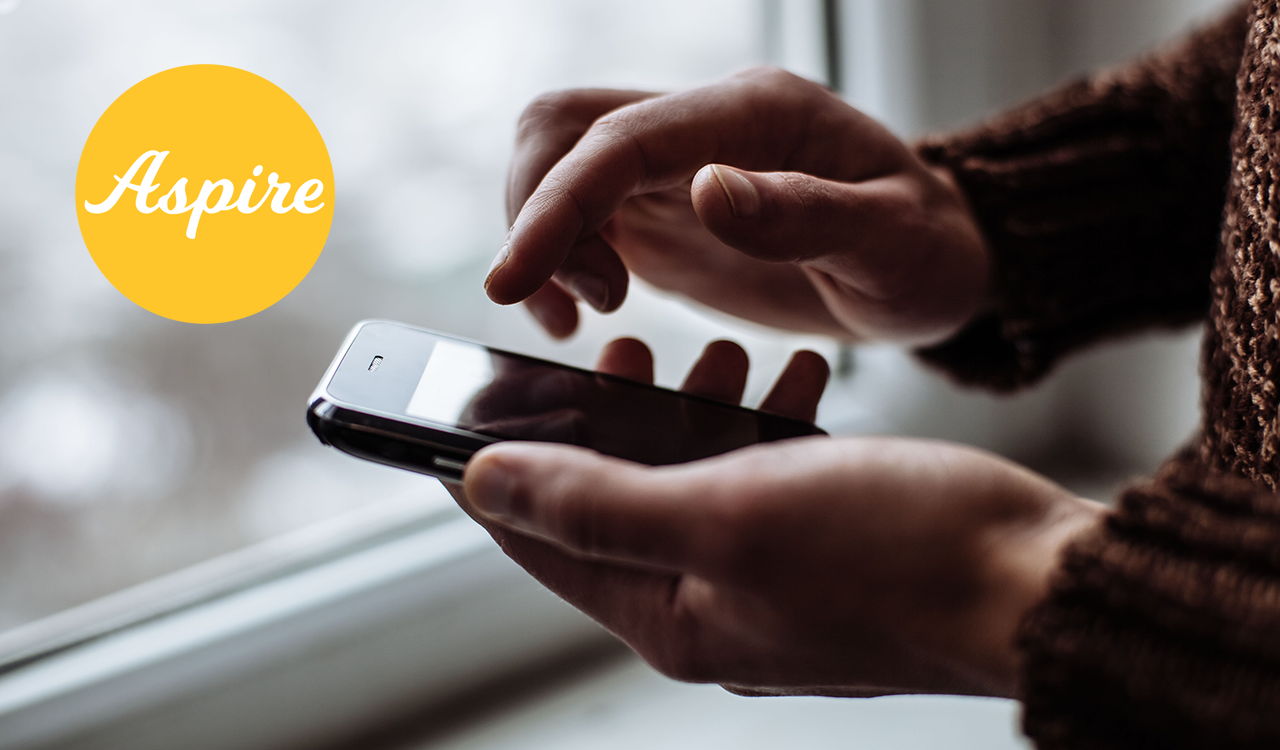 Aspire Economic Development + Chamber Alliance announced it is conducting a study of remote workers in the city of Greenwood in partnership with the Greenwood Economic Development Commission.
"We're asking residents if they're working from home, how long they expect to work from home and what types of local businesses they are utilizing during this period," explained Aspire Vice President of Economic Development Amanda Rubadue.
"We want to get an idea of how many residents are working remotely and the impact it might have on services such as broadband, parks, even down to the local coffeeshops," Rubadue said. She added that site selectors from companies looking into locating in Greenwood have started asking for information about residents working remotely during the COVID pandemic.
Aspire has interviewed key stakeholders such as commercial real estate brokers, city leaders and utilities managers to determine what information is needed to make sure the data collected is relevant to those stakeholders.
The study is expected to take six weeks. Postcards were mailed last week to residents with a link they can use to respond online. Each postcard also included a QR code identifier to make responding via smartphones easier. Greenwood residents are encouraged to participate at www.surveymonkey.com/r/GreenwoodDaytime
Rubadue said while portions of the survey may be made public, it is being conducted primarily for use by the commission and by Aspire, which will use it for marketing purposes to attract new businesses.
Might Aspire offer to conduct such a survey in other Johnson County communities? "Absolutely yes," enthused Rubadue. "We certainly would be open to such an opportunity!"
"The pandemic disrupted where we traditionally work. More people are working from their homes, but we do not have current local data. And we don't have information to project if and when residents will return to an office. This workforce trend has the potential to impact commercial and residential development," observed Aspire President and CEO Christian Maslowski.
He added that Aspire has conducted several surveys of the business community over the years, but this is a "first" for surveying residents of the community. "We are very excited to be partnering with the City of Greenwood on this project, which will help get us in front of a major economic issue facing our community. We are not aware of another such study in our region."